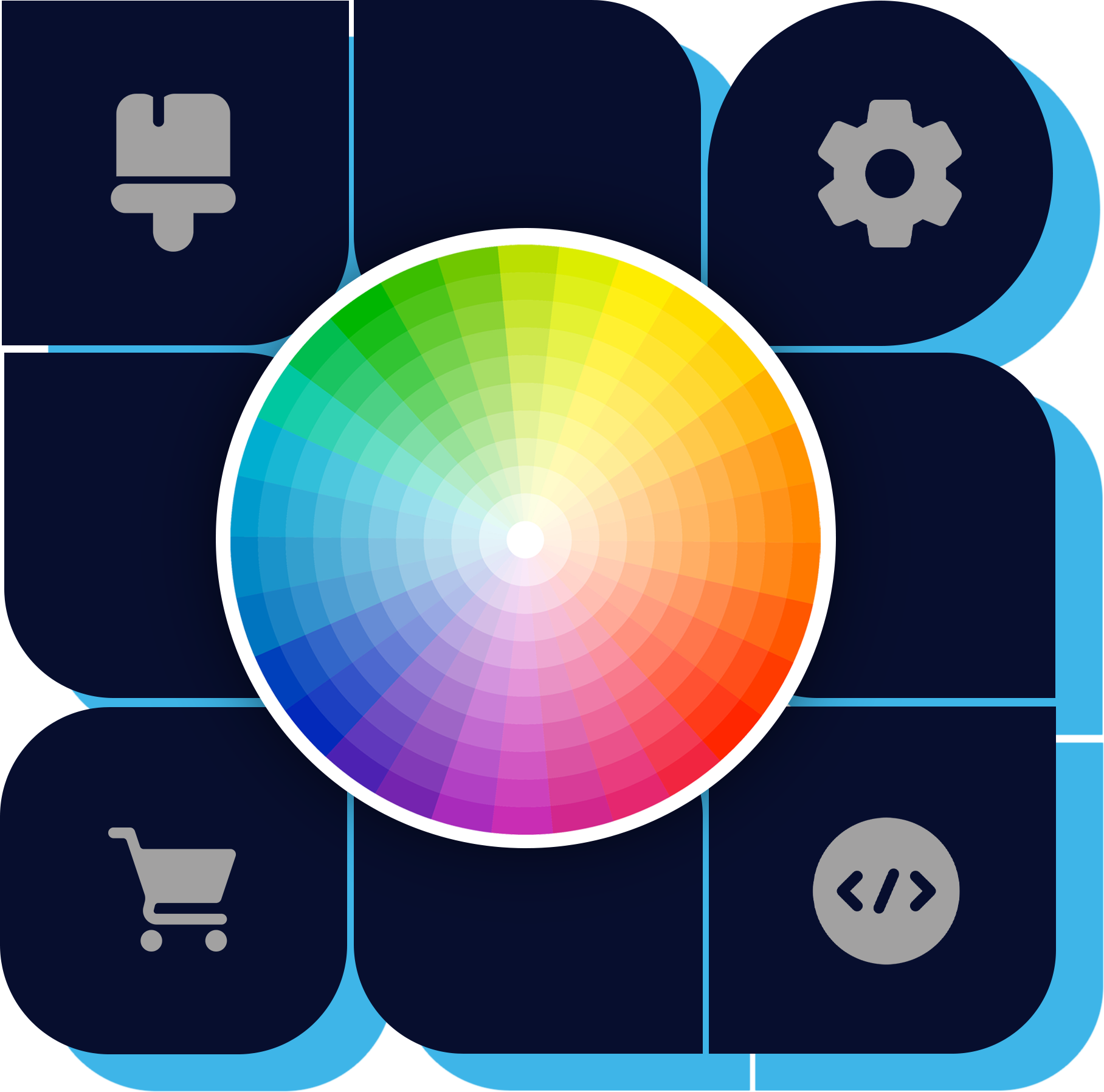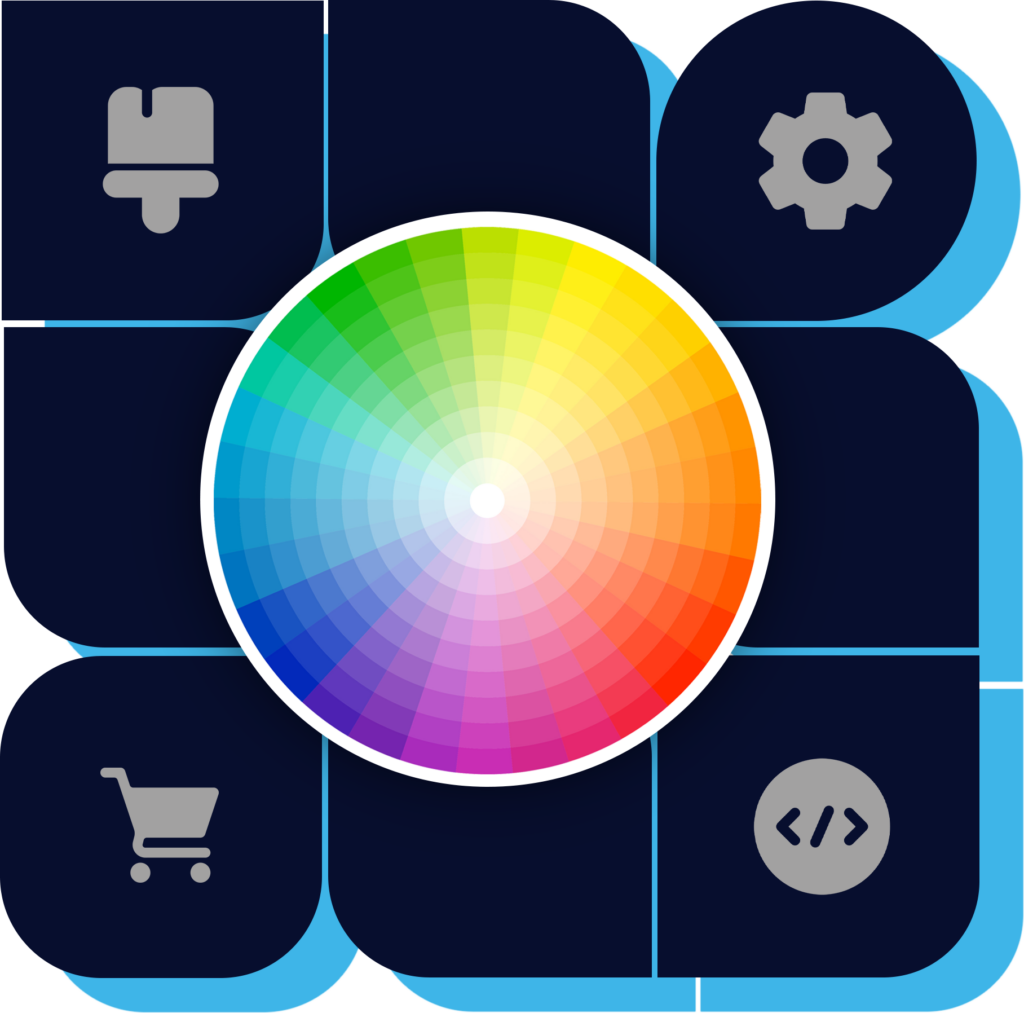 Shopware 6 Theme Customization
We develop a unique, retina-ready, and strong Shopware theme that aids in the development of a solid and scalable eCommerce store for your company. Our Shopware Experts provide top-rated  Shopware Theme Development Services.
We have been using the services for two years and are always very satisfied. All things to do with shopware were solved quickly and competently.

David Obladen, Corporate Meta 
Shopware is a highly customizable, forward-thinking open commerce platform that turns bold business concepts into inspiring success stories. You can set your own rules, innovate quickly, and stand out with a well-executed brand strategy and a strong platform to back up your vision.
To create a great e-commerce store, a solid and responsive theme isn't enough; it also needs to be mobile-friendly, customizable, and, most importantly fast-loading.
At iCreative Technologies, we provide reliable Shopware theme design and development services to help you build a successful e-commerce site.
We're a group of Shopware professionals with years of expertise designing gorgeous, feature-rich, and customizable themes to match the needs of our clients. When building themes, our UI/UX designers pay close attention to all design components such as user interface, user testing, responsiveness, light-weight, colour, and more.
You can create exceptional user experiences that will take your business to the next level with our Shopware development services. With Shopware innovation and iCreative Technologies expertise, a future-oriented and highly adaptable eCommerce solution is possible.
Why is Theme Important in eCommerce?
Website, being the first point of contact for your customer, getting the theme and website design right is important. With the right theme, you can create a responsive website that appears perfectly designed on all devices. eCommerce themes are becoming increasingly popular as new avenues for online businesses to explore. These solutions offer a pre-configured design and functionality that can be customized to provide your company with the best brand experience possible. With Shopware, you can customize the functionality and overall look and feel of your eCommerce store to meet your specific business needs. We, at iCreative Technologies, provide dependable Shopware theme design and development services to help you build an effective eCommerce store.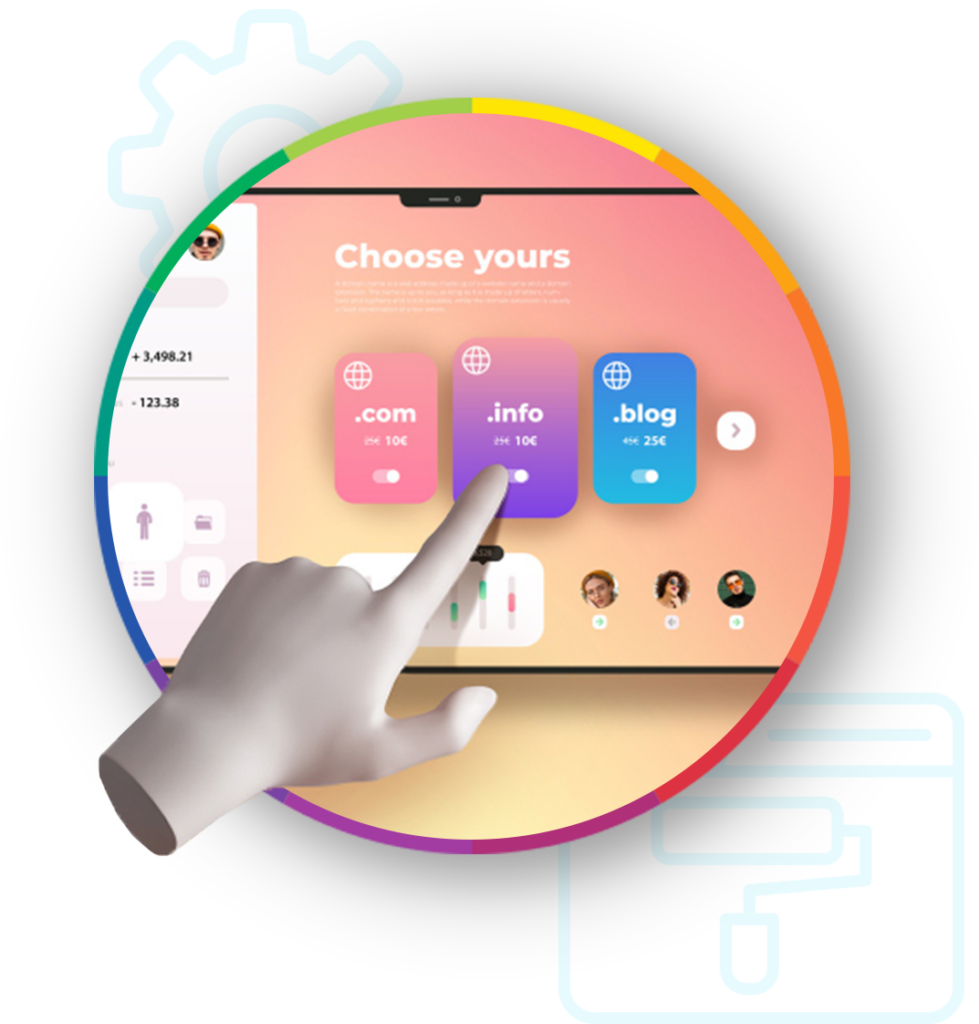 Shopware 6 Custom Theme Services Provided by Us
Why Choose Us for Shopware Theme Customization?
Our expert team understands that themes are more than just color and style, so we create themes that are not only appealing but also improve engagement with your website content. We pay close attention to color, design, and style elements when creating a theme for a client because we know they directly impact the user's experience.
You can rely on our dependable Shopware 6 theme development services if you need more functionality on your online Shopware store, appealing theme design for frontends, or want to stand out from the crowd at a low cost and high profit.
The team of Shopware custom theme developers have years of experience providing customized services and are certified in their fields. Our experts are dedicated to achieving the desired results while overcoming all obstacles and challenges.
Why iCreative Technologies?
iCreative Technologies has been working hard for years to establish itself in the Shopware market. iCreative Technologies provides clients with high-quality Shopware development solutions that enable them to serve their online customers in a convenient and stylish way.

With proven methodologies and unique and innovative approaches, we aim to be one of the best IT solutions companies. Our ultimate goal is to meet the needs of our customers and set high-quality standards.

Our team is made up of talented and ambitious professionals with a proven track record in their respective fields. By combining our efforts and expertise in web and software development, we have achieved many milestones and are motivated even more.

With offices in the United States, Canada and India, we aim to leverage our experience working with global market leaders to establish iCreative Technologies' presence in the global marketplace.

We take pride in providing high-quality service and using customer satisfaction as a parameter of success. Our dedicated team players work on tight schedules to provide accurate solutions according to the business needs of our clients.