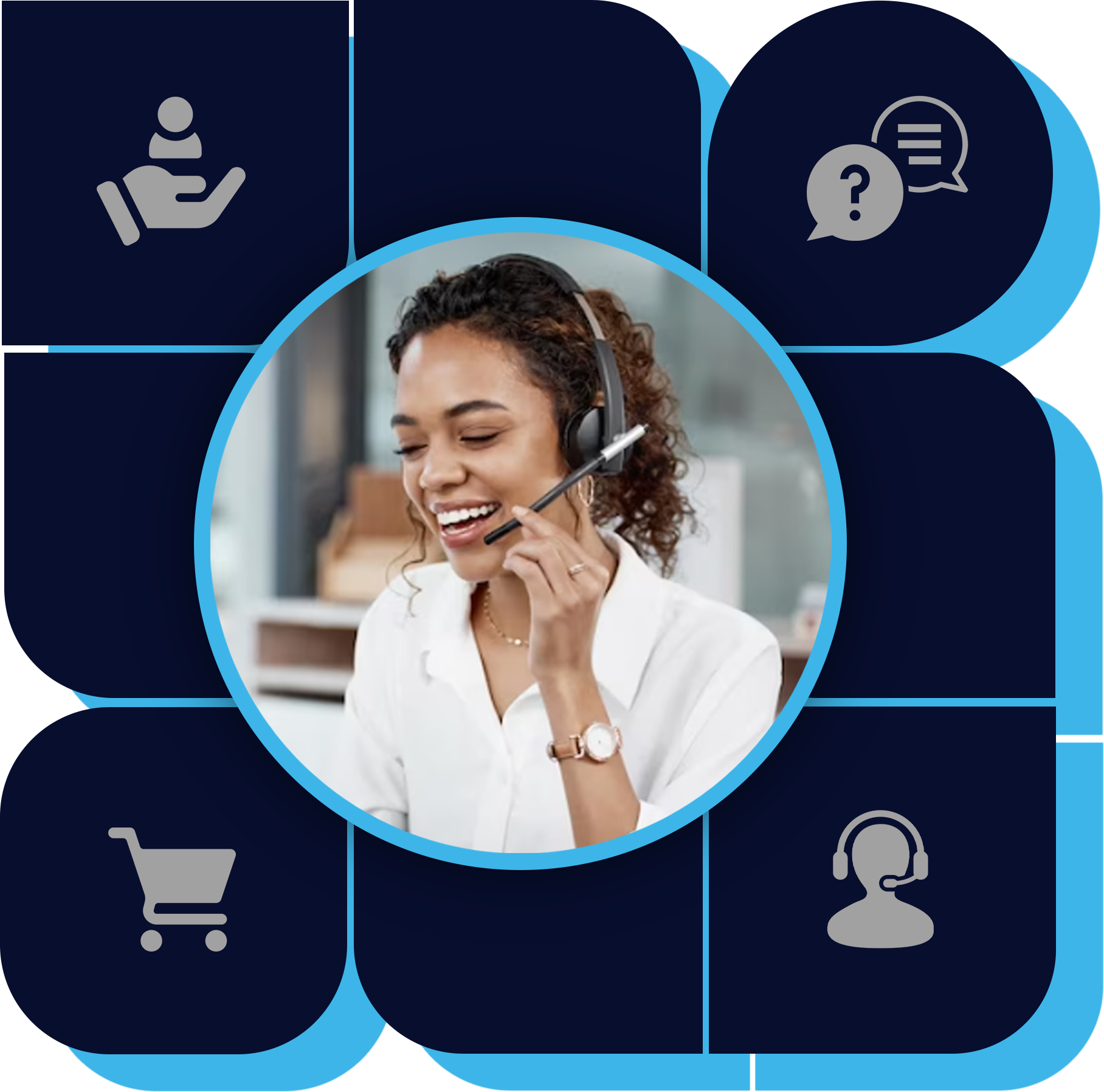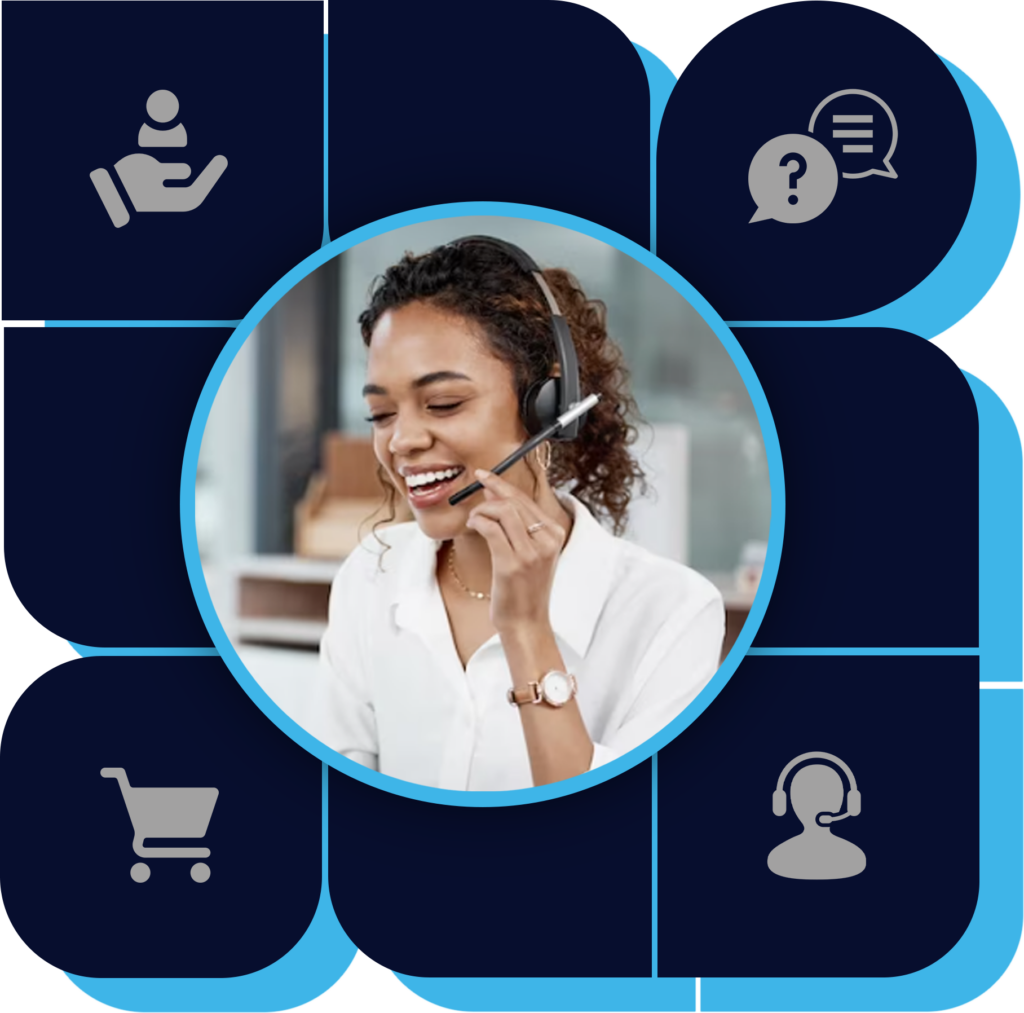 Shopware 6 Extensive Support
We provide continuous Shopware Support & Maintenance Services to help your online eCommerce store stand out and provide excellent customer experiences to support your company's long-term success.
We have been using the services for two years and are always very satisfied. All things to do with shopware were solved quickly and competently.

David Obladen, Corporate Meta 
Shopware is a highly customizable, forward-thinking open commerce platform that turns bold business concepts into inspiring success stories. You can set your own rules, innovate quickly, and stand out with a well-executed brand strategy and a strong platform to back up your vision.
Only open commerce gives you complete control over your business. You have the ability to personalize Shopware and make your vision a reality. You can access source code, quickly implement eCommerce projects, and completely control your business with open-source, API-first, cloud, and self-managed solutions.
The human experience is at the heart of Shopware. As a result, Showare offers a variety of tools, integrations, and functions to help you create harmonious combinations of content and commerce. It has never been so easy to reinforce your brand identity!
Creating your own business flow using no-code or low-code techniques, Shopware has an easy-to-use interface that allows you to quickly plug in and build your business model using an advanced automation process.
You can create exceptional user experiences that will take your business to the next level with our Shopware development services. With Shopware innovation and iCreative Technologies expertise, a future-oriented and highly adaptable eCommerce solution is possible.
STEERING TOWARDS SHOPWARE 6
iCreative Technologies Support Services
All functional modules should run as expected to avoid any interruptions in processing. To avoid various technical issues, our support specialists will carefully audit the post-testing concerns such as loading time, graphics rendering quality, loading speed, and navigation functionality, to name a few.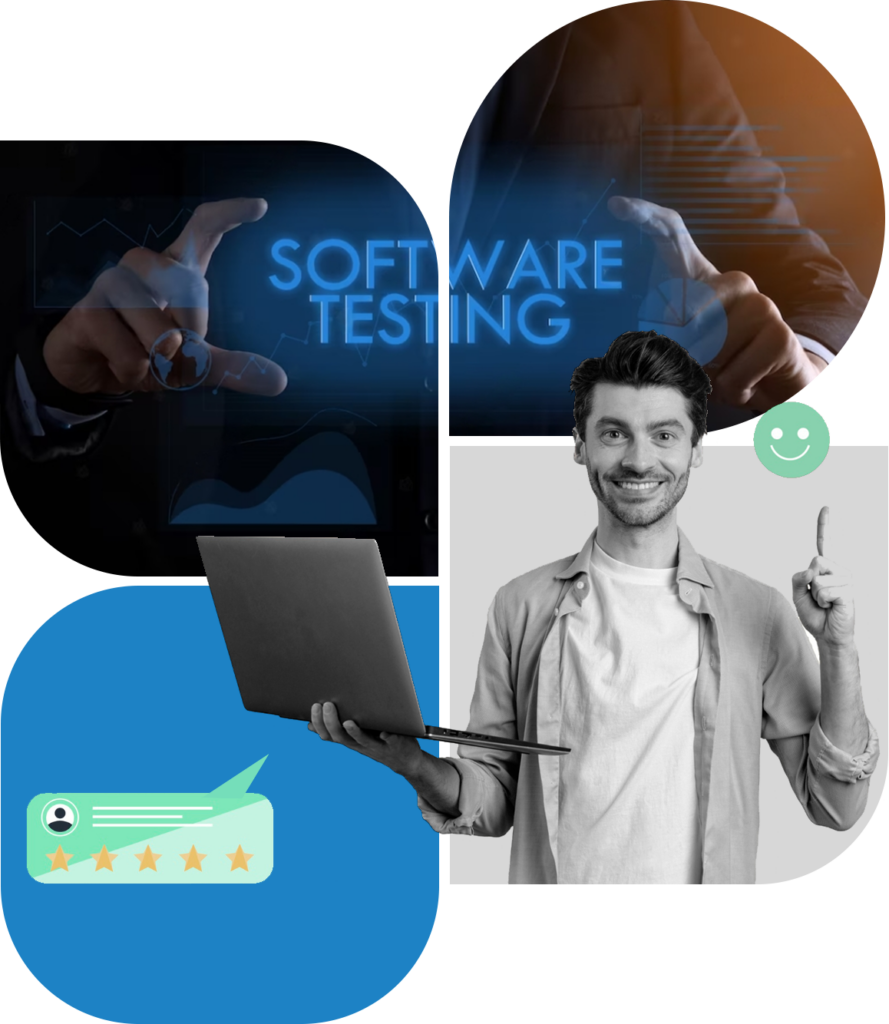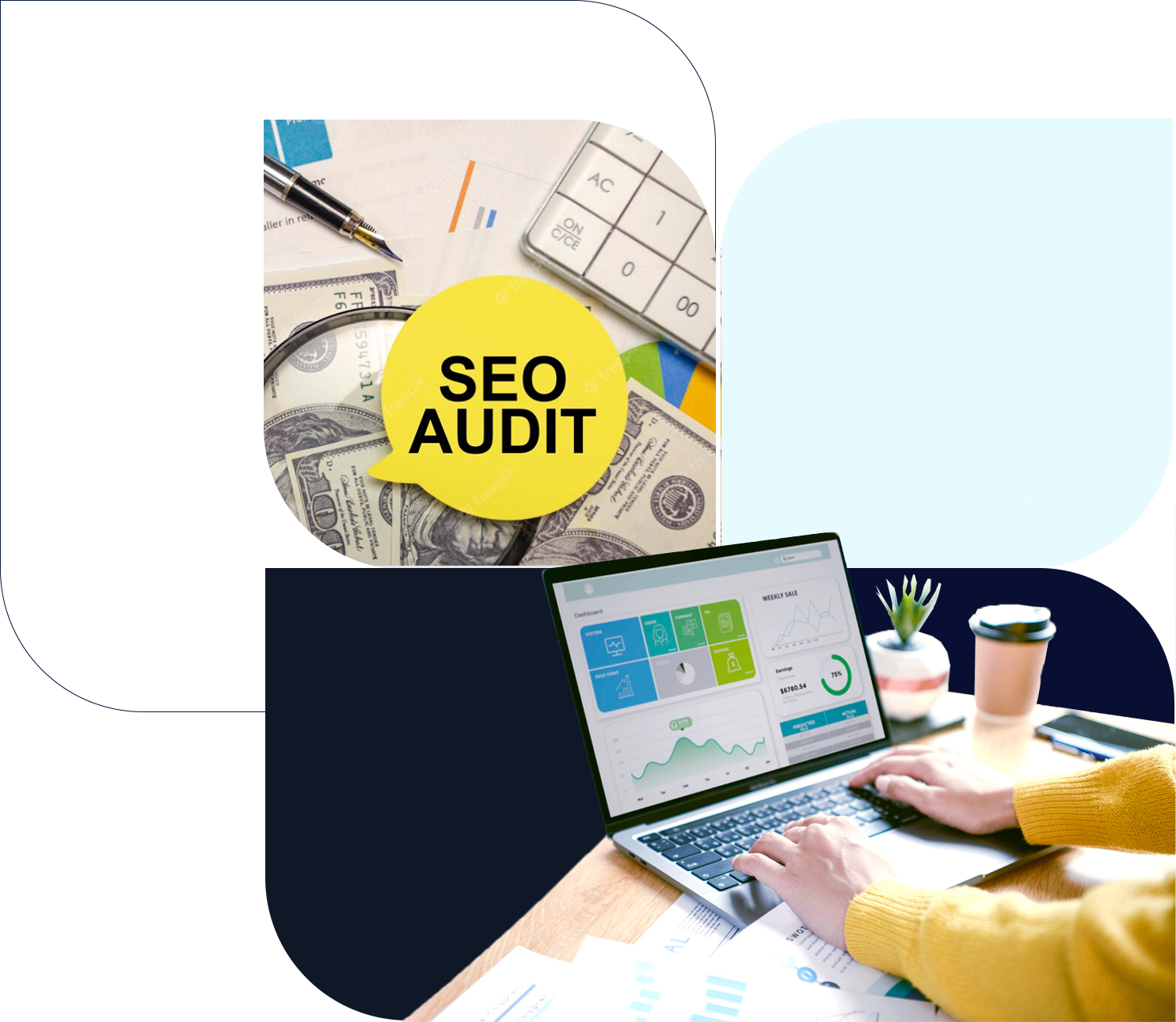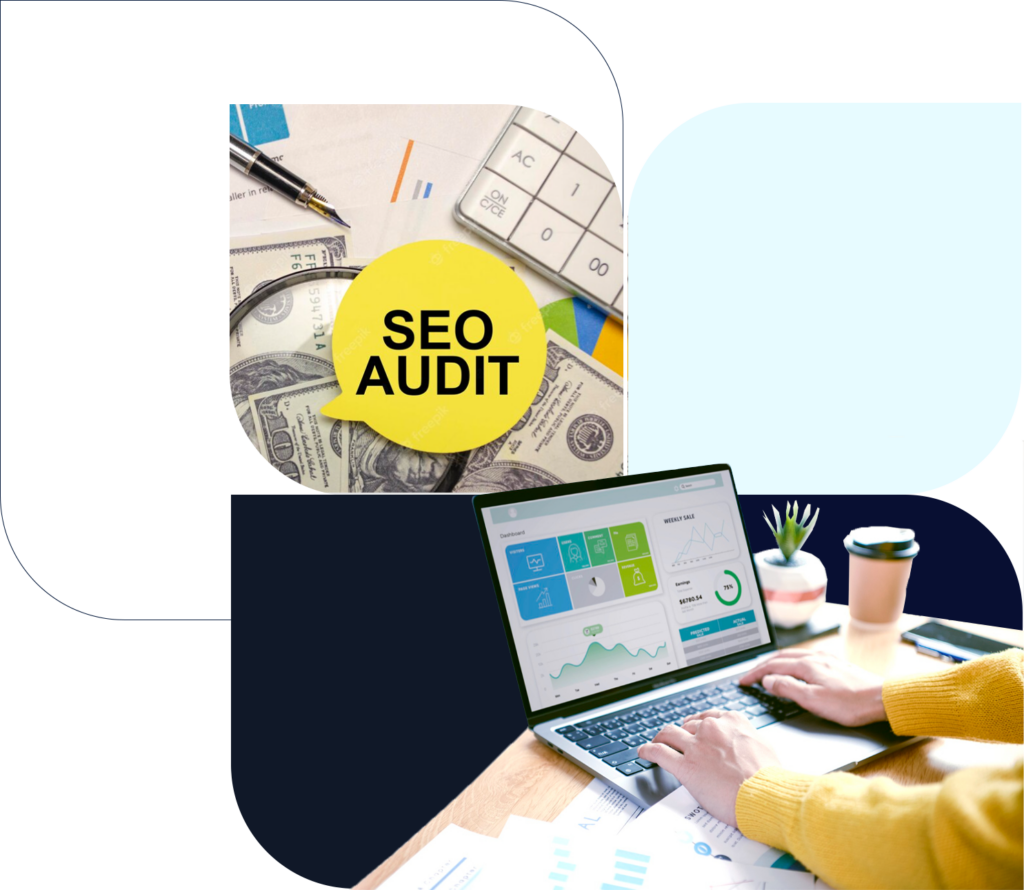 SEO Auditing is one of our main services. We work to improve conversion rates, store performance, engagement, traffic to your website, and much more.
Enabling SDLC members to synchronize and coordinate their efforts. It ensures that the changes made by all members do not overlap and that the most recent version is available for use.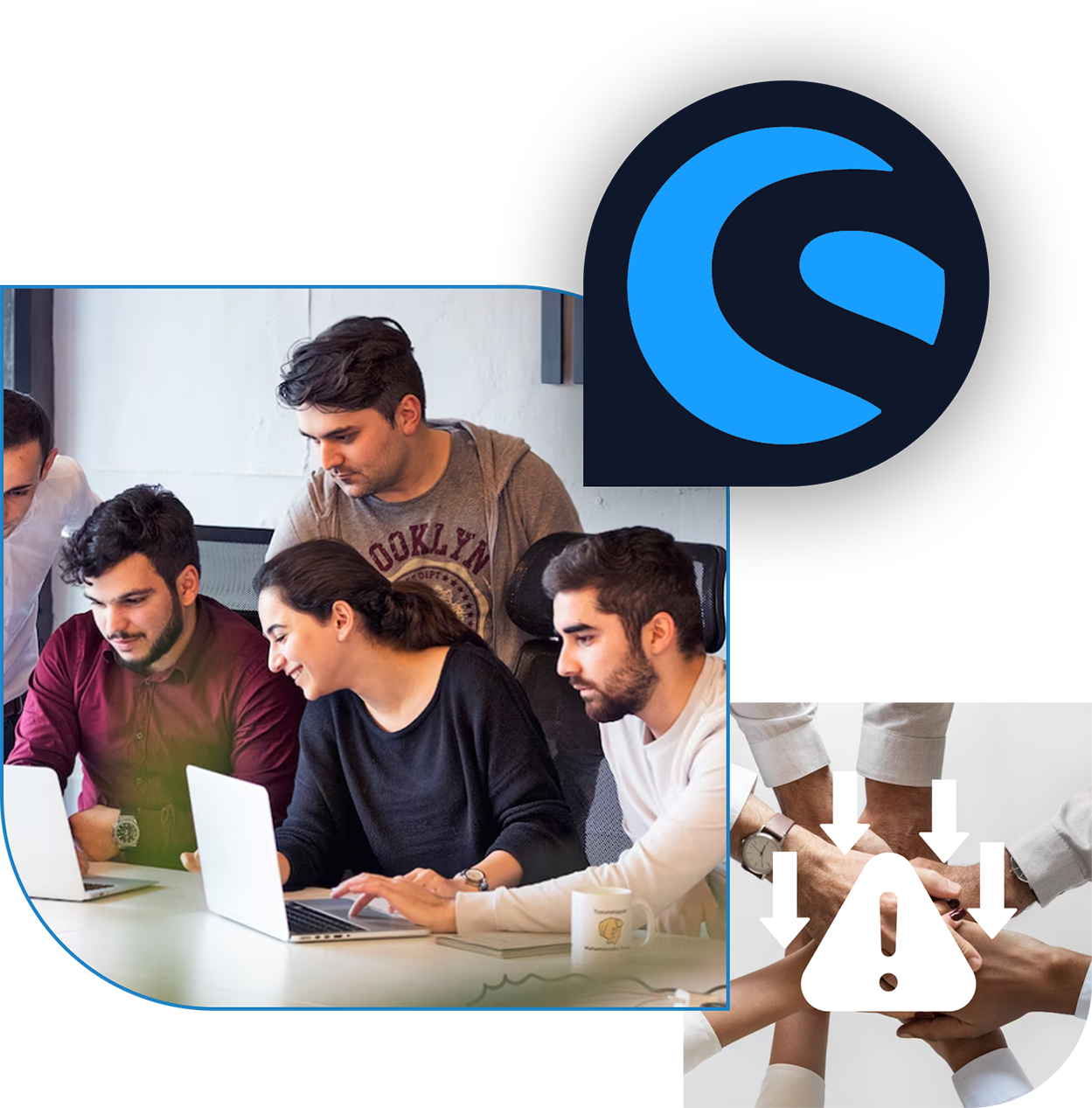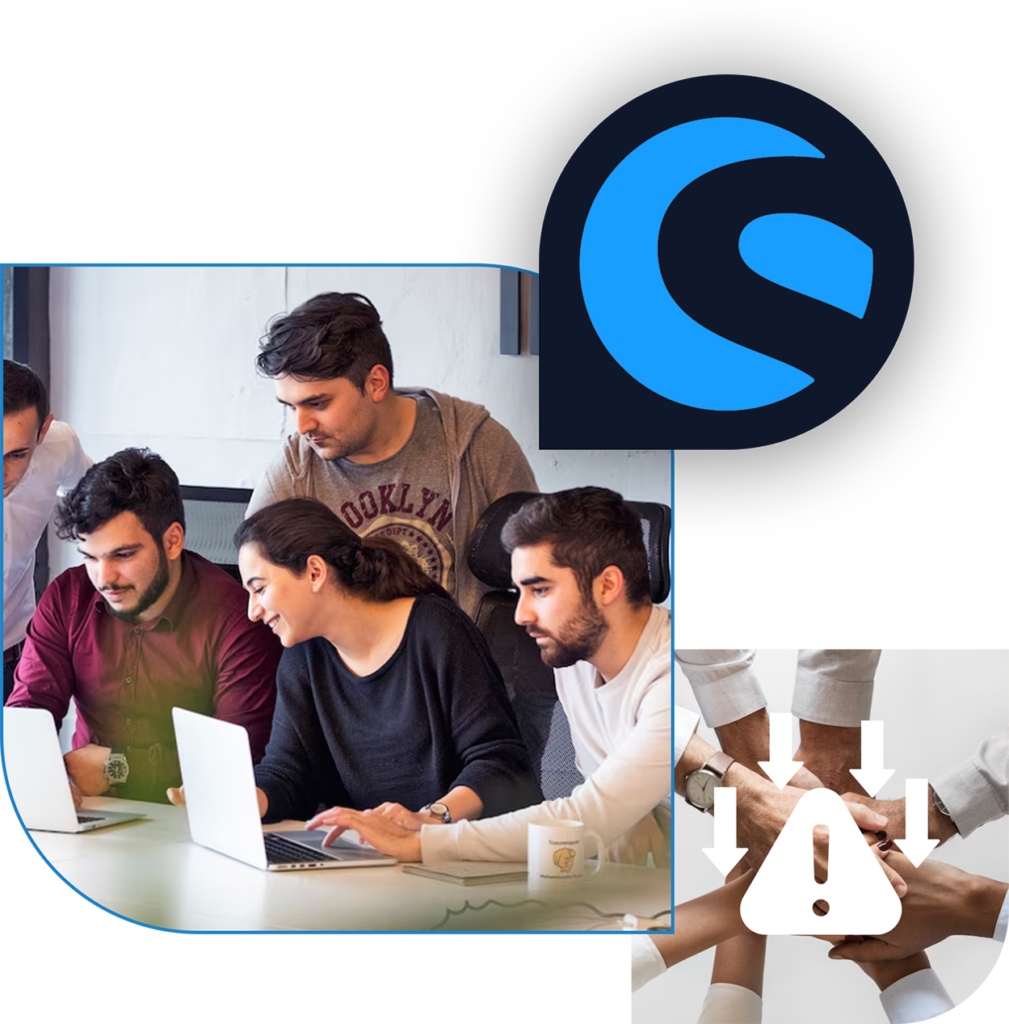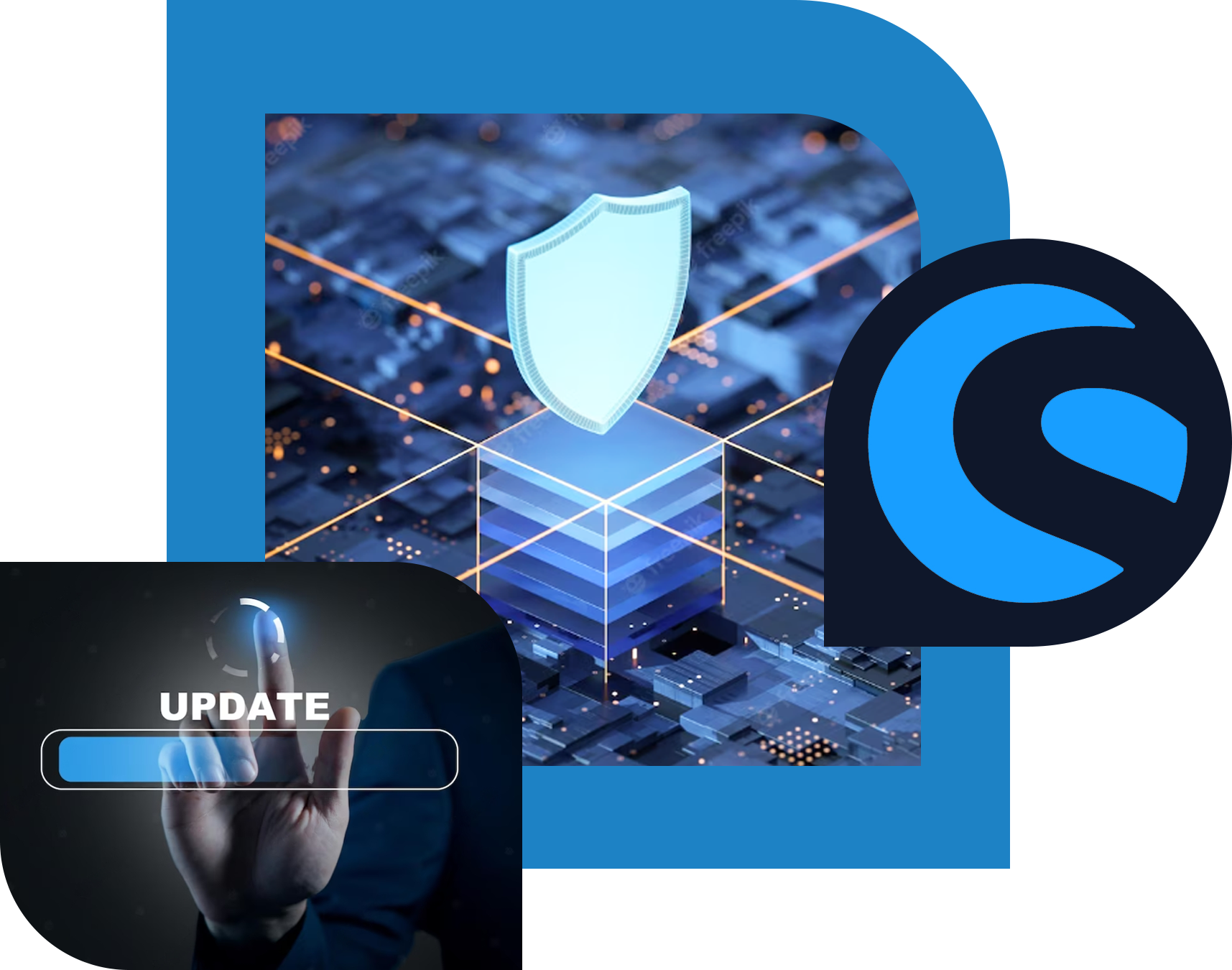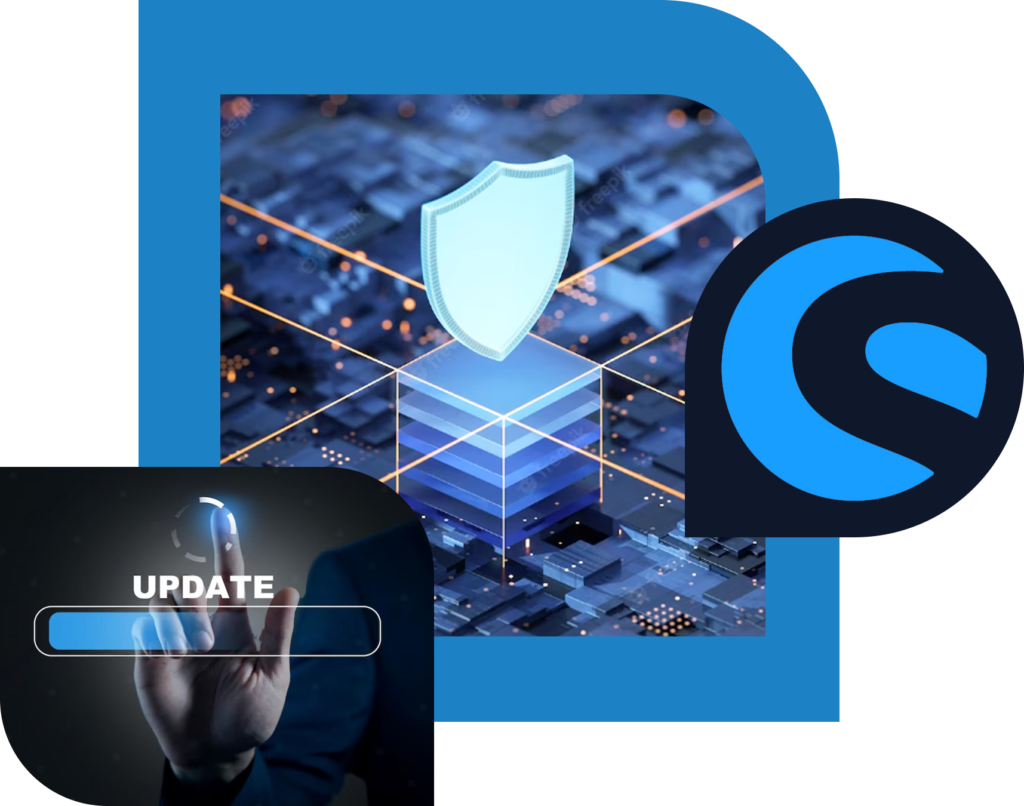 Improving the older version by incorporating new and updated modules as well as security patches to make the website more resistant to dynamic changes. It primarily consists of software and firmware upgrades.
Why Hire Shopware Support Company?
Maintaining a Shopware Store is a difficult task that can divert your attention away from running your own business. Creating an online store is only the tip of the iceberg in the world of eCommerce. Product availability, description, pricing, and shipping methods must be updated on a regular basis. Regular platform updates will not only increase your store's security but will also improve page loading speed.
iCreative Technologies ensure that your online store operates at peak efficiency and that you can sell without difficulty. From graphic banners to database optimization and coordination with hosting companies, our maintenance and support service can help. We have your eCommerce store covered for any problems that may arise.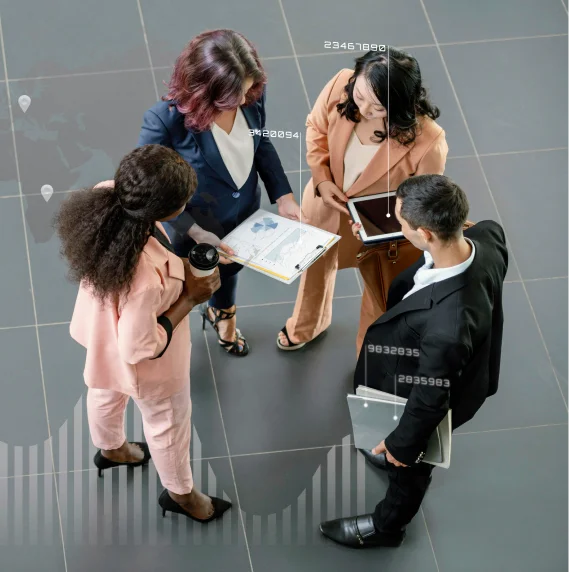 Why iCreative Technologies?
iCreative Technologies has been working hard for years to establish itself in the Shopware market.  iCreative Technologies provides clients with high-quality Shopware development solutions that enable them to serve their online customers in a convenient and stylish way. 
With proven methodologies and unique and innovative approaches, we aim to be one of the best IT solutions companies. Our ultimate goal is to meet the needs of our customers and set high-quality standards.
Our team is made up of talented and ambitious professionals with a proven track record in their respective fields. By combining our efforts and expertise in web and software development, we have achieved many milestones and are motivated even more.
With offices in the United States, Canada and India, we aim to leverage our experience working with global market leaders to establish iCreative Technologies' presence in the global marketplace.
We take pride in providing high-quality service and using customer satisfaction as a parameter of success. Our dedicated team players work on tight schedules to provide accurate solutions according to the business needs of our clients.