Our Shopify Developers hold vast expertise in crafting innovative Shopify solutions, embracing prominent features and alluring user experience.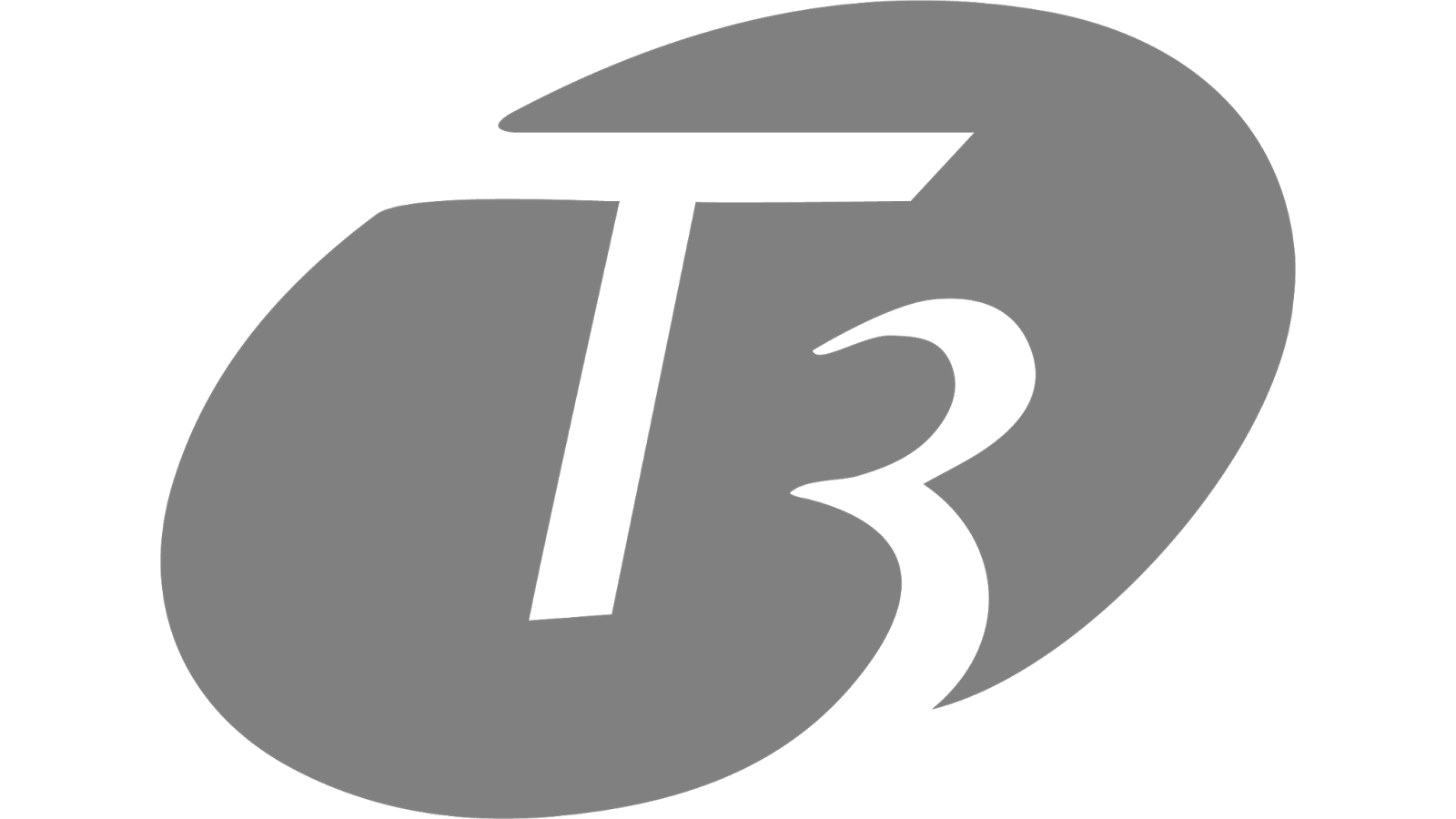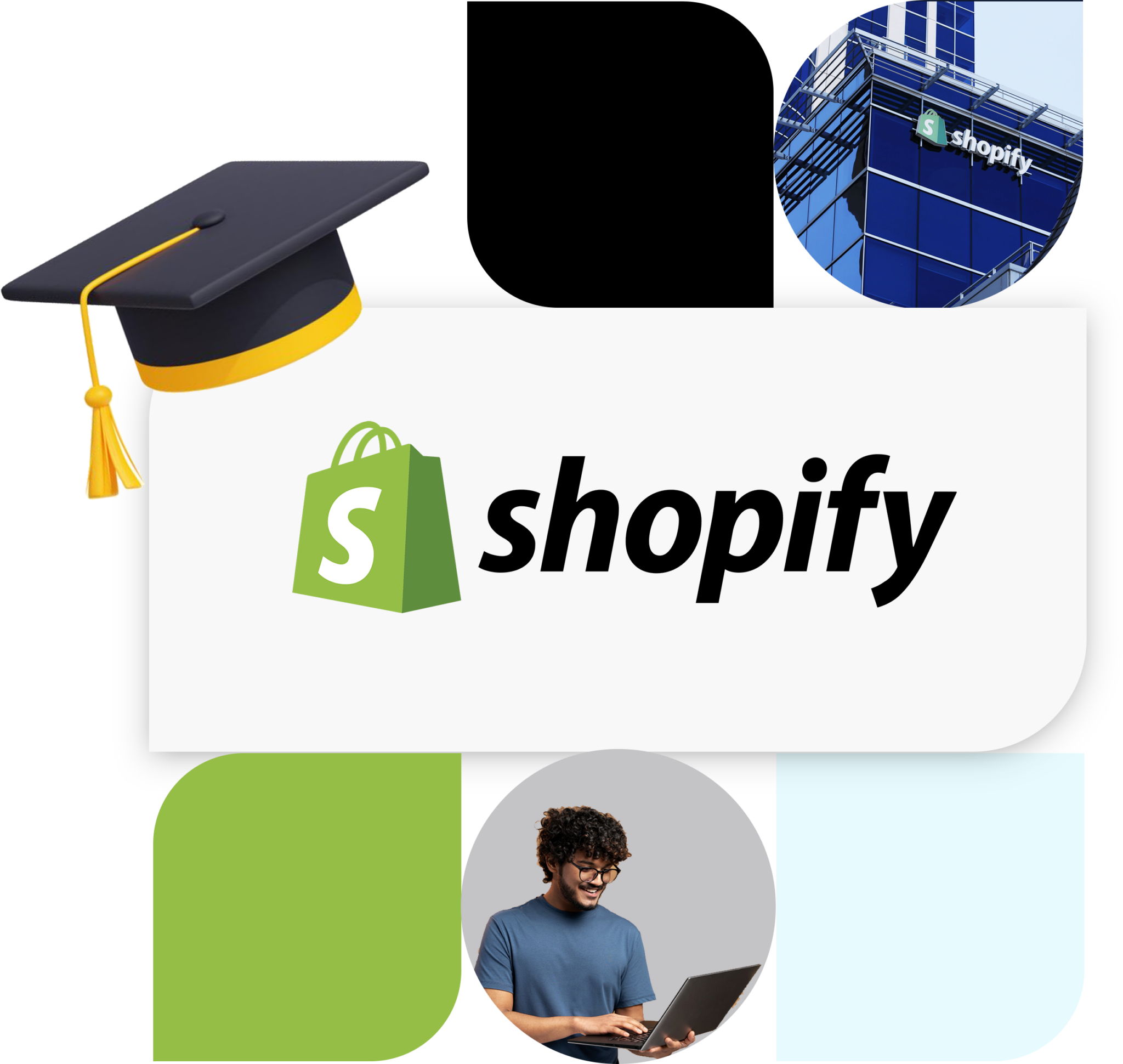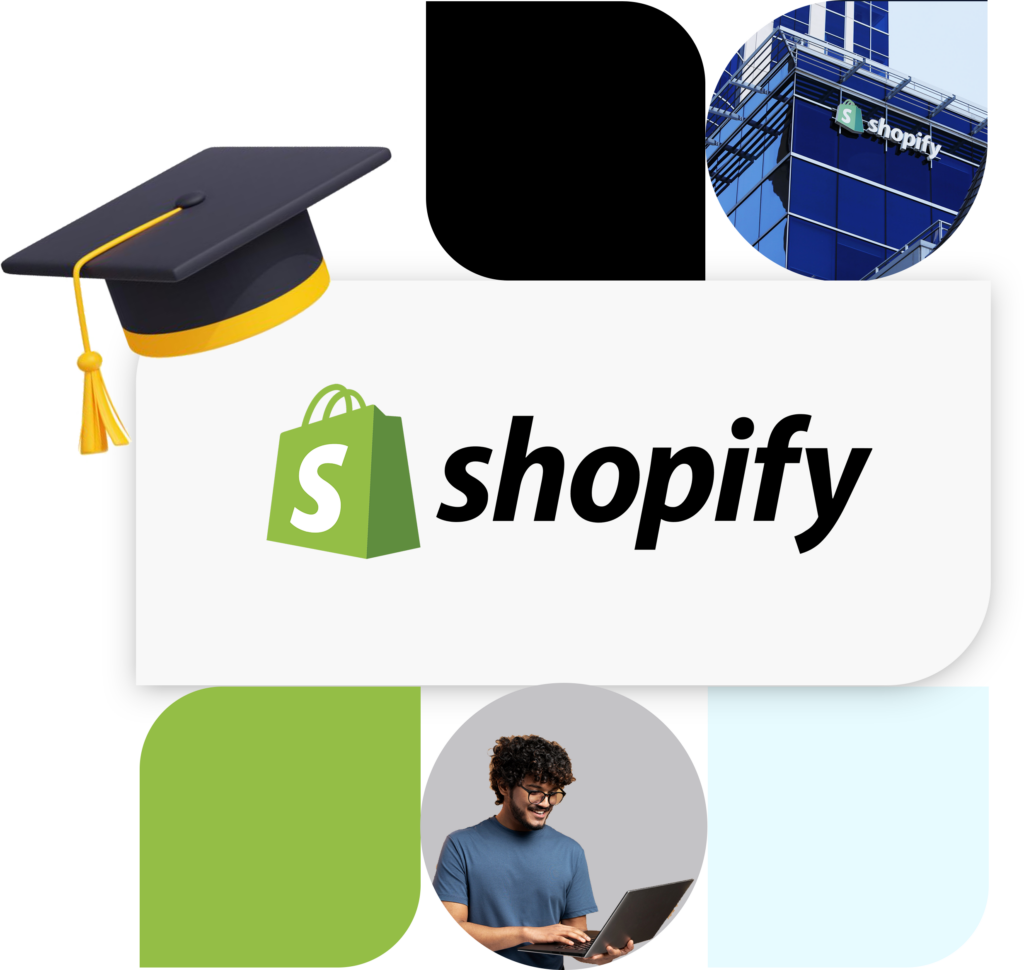 Our team of professionals understands the client's requirements, their target market, challenges, and opportunities to provide customized suitable solutions to help them launch and maintain a successful brand. They always keep themselves abreast with the latest features and versions of the platform to deliver the most advanced solutions to the clients.
Hire our Shopify Experts Today to Grow Your Business Tomorrow
Are you looking for top Shopify developers to help you create flexible, reliable, and fast-responding E-commerce stores? Then you have landed exactly where you were supposed to! Top Shopify Expert Developers from iCreative Technologies can assist you with exploring all the features of the E-commerce platform and determining the best one for your retail store. We have a team of dedicated Shopify developers who can create a next-level online shopping platform for all the customers out there.
Our Shopify developers can help you with everything from simple modifications to custom Shopify themes, integrations, and app development. Our Shopify experts also know how to set up numerous sales channels, integrate POS, apply discount codes, integrate and manage payment gateways, generate financial reports, and much more. Hire our certified Shopify developers today to redefine your sales and growth by creating a user-friendly online shopping store.
Mark The Start of You eCommerce Success with iCT
Our experienced developers can make your store more appealing by providing excellent Shopify theme development services. We can also integrate customized Shopify modules to add the desired features in your existing Shopify store.
Our Shopify Development Solutions
We boast a team of dexterous Shopify Developers that allow us to deliver quick and scalable Shopify Website development Solutions
Hire Shopify developer from our in-house team
The team of dedicated Shopify Developers at iCreative Technologies ensures that your priorities and schedules are given the topmost priority. This is the reason we offer flexible hiring models i.e., you can hire our expert Shopify developer at your convenience. We offer three hiring models – Hourly, Part-Time and Full Time. Hire our certified Shopify developers to get a quality solution for designing, building, or scaling on Shopify.
Full-time Hiring
Duration: 8 hours per day | 5 days/week

Communication: Email | Skype | Phone

Hiring Period: Minimum 1 Month
Part-time Hiring
Duration: 4 hours per day | 5 days/week

Communication: Email | Skype | Phone

Hiring Period: Minimum 1 Month
Hourly Hiring
Duration: As per client need | 5 days/week

Communication: Email | Skype | Phone

Hiring Period: Minimum 1 Month
Need Help? We've Got Your Back!
We recognize the significance of Shopify developers in shaping remarkable mobile journeys. Whether you're an emerging venture embarking on your maiden app or a well-established enterprise aiming to elevate your current Shopify offerings, we're here to offer solutions to all your queries.