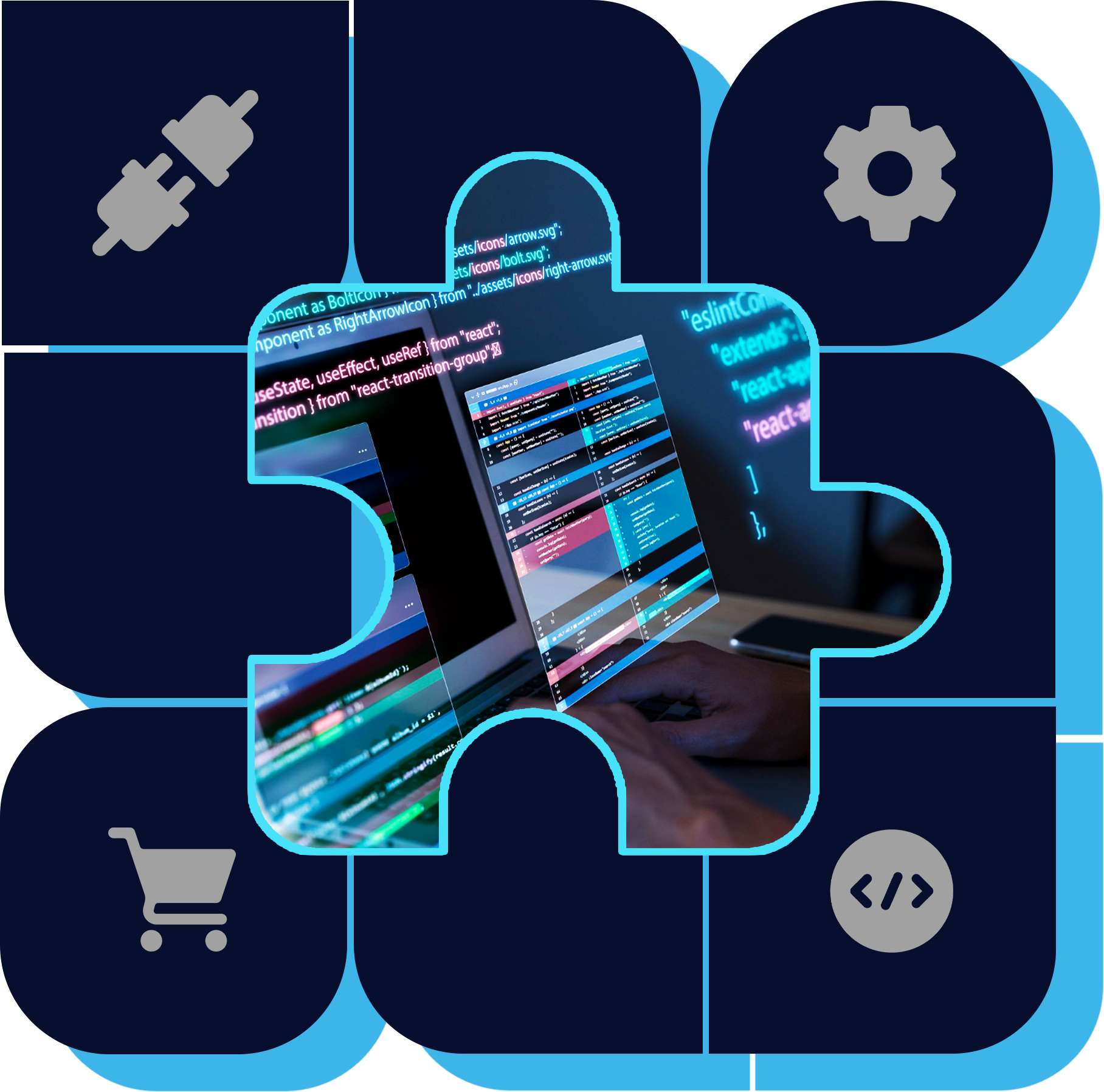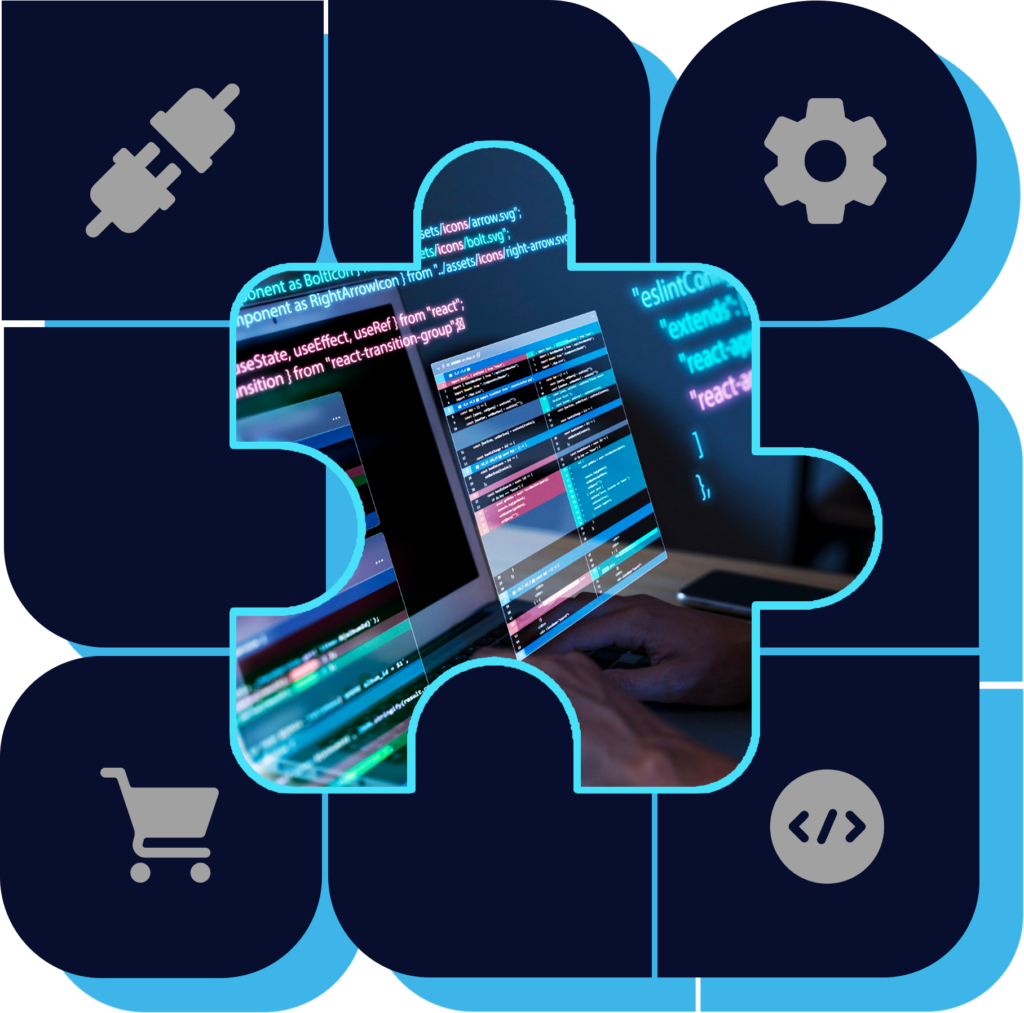 Shopware 6 Plugin Development
We create  custom Shopware plugins  based on your unique company needs, allowing your store to get the proper advantage of Shopware and make your eCommerce store stand out in the competitive industry.
We have been using the services for two years and are always very satisfied. All things to do with shopware were solved quickly and competently.

David Obladen, Corporate Meta 
Shopware is a German open-source platform aimed at improving the customer experience. It is the ultimate eCommerce platform that can transform your company into a market leader with robust and agile characteristics. The great thing about Shopware is that the software is created by the users. As a result, the software not only has high quality but also meets the highest design and technology standards.
Shopware has a wide range of ready-to-use plugins to fulfill the demands of all types of store owners. Some plugins, on the other hand, have limited functionality while others are way too expensive eventually affecting the website performance.
iCreative Technologies provides high-quality bespoke Shopware plugin development. We have a large team of Shopware 6 specialists with the best skill sets to suit the needs of your clients and your company.
You can create exceptional user experiences that will take your business to the next level with our Shopware development services. With Shopware innovation and iCreative Technologies expertise, a future-oriented and highly adaptable eCommerce solution is possible.
Why is Plugin Development important?
A plugin is a piece of software that functions as an add-on to a web browser, providing it with additional functionality. Plugin development is used to consolidate ready frontends or management plugin extensions into online stores to save time and money.
Shopware plugins enable businesses to improve their services to their online store customers while also adding a slew of new functions and features. There are diverse Shopware plugins commercially available that provide numerous functionality to an eCommerce store. Some Shopware Plugins can be customized to meet a company's specific needs.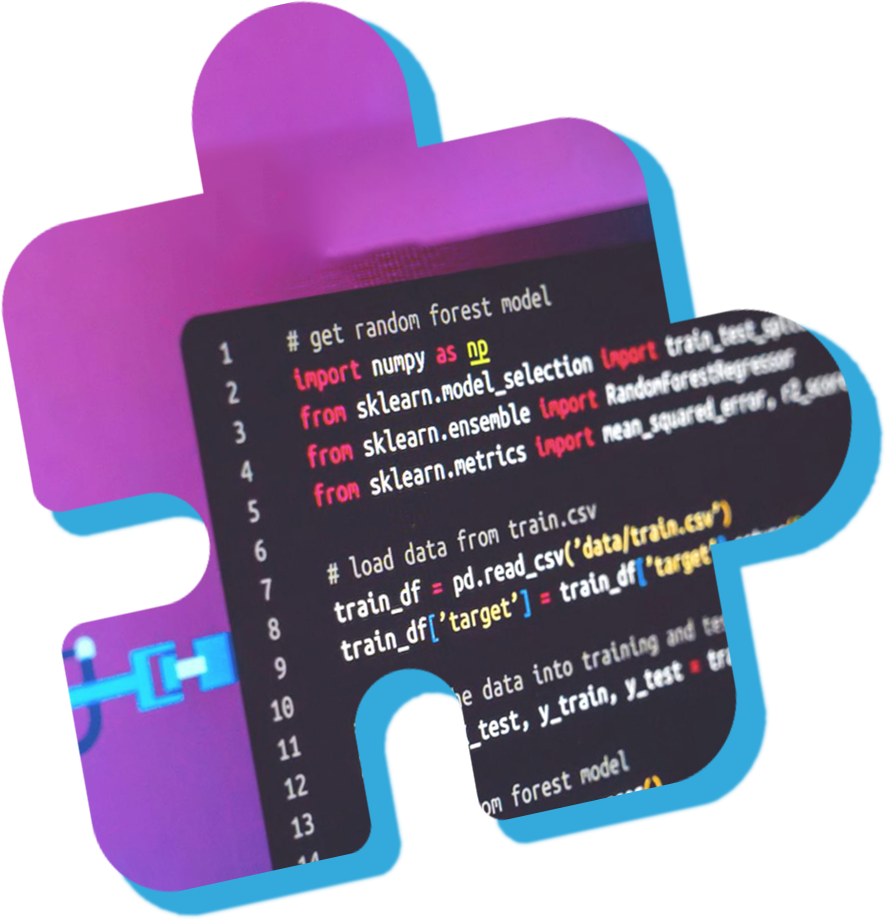 Shopware 6 Plugin Development Services
Our Approach to Develop Shopware 6 Plugin
We create custom plugins for your Shopware online business as part of our Shopware 6 Plugin Development service. A plugin can provide functionality that your company does not have by default, such as automatic currency conversion, a sales revenue countdown ribbon, a Whatsapp conversation with customers, or anything else you can think of. We are an official Shopware partner and are well-versed in the industry.
Our team has extensive experience developing Shopware plugins. After your Custom Shopware Plugin has been developed, we will provide ongoing support. We will keep upgrading the plugin, and any bugs that arise will be addressed as soon as possible. We are capable of performing the enlisted tasks as part of our Shopware Plugin Development Service:
Why iCreative Technologies?
iCreative Technologies has been working hard for years to establish itself in the Shopware market.  iCreative Technologies provides clients with high-quality Shopware development solutions that enable them to serve their online customers in a convenient and stylish way.
With proven methodologies and unique and innovative approaches, we aim to be one of the best IT solutions companies. Our ultimate goal is to meet the needs of our customers and set high-quality standards.
Our team is made up of talented and ambitious professionals with a proven track record in their respective fields. By combining our efforts and expertise in web and software development, we have achieved many milestones and are motivated even more.
With offices in the United States, Canada and India, we aim to leverage our experience working with global market leaders to establish iCreative Technologies' presence in the global marketplace.
We take pride in providing high-quality service and using customer satisfaction as a parameter of success. Our dedicated team players work on tight schedules to provide accurate solutions according to the business needs of our clients.