We make ourselves better day by day, we encourage the use of technology and think beyond boundaries.
Fueled by Creativity, Driven by Innovation.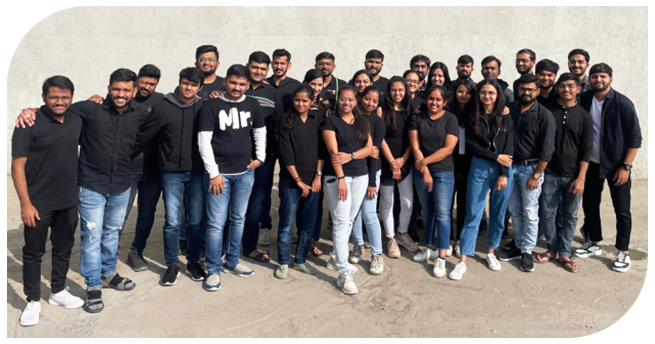 iCreative Technologies  was founded in 2014 to use our passion to bring your concepts to life and develop gorgeous applications for business. However, as an entrepreneur, you know better than anyone else that passion, dedication, and hard work are worth very little unless they produce results. We know that too, so you can be sure that the app we create will not only look great but also bring the results you require.
Become innovative and result-oriented!
Porta leo placerat amet pellentesque sed posuere sed. Ac sed porttitor elit aliquam, turpis amet. Viverra lacus, sit odio tempor, consectetur et. Lacus eget in arcu, tellus semper ac. A nec ultrices vitae enim, hendrerit habitasse mauris.
Jason Marshall
Creative Lead
Navigating Regulations with Integrity
Providing professional service is an opportunity for us to get down the path of values. Every day is a new challenge in abiding by our key innovative principles. We have been following this set of beliefs as clear standards for providing exceptional service since our inception in 2014.
Eagerly building eCommerce solutions with technological advancements!
At iCreative, we thrive on integrating cutting-edge technology into every aspect of your online business. From AI-driven personalization to immersive augmented reality experiences, we eagerly harness the latest advancements to craft solutions that resonate with the future. Join us to propel your business into tomorrow's eCommerce landscape.