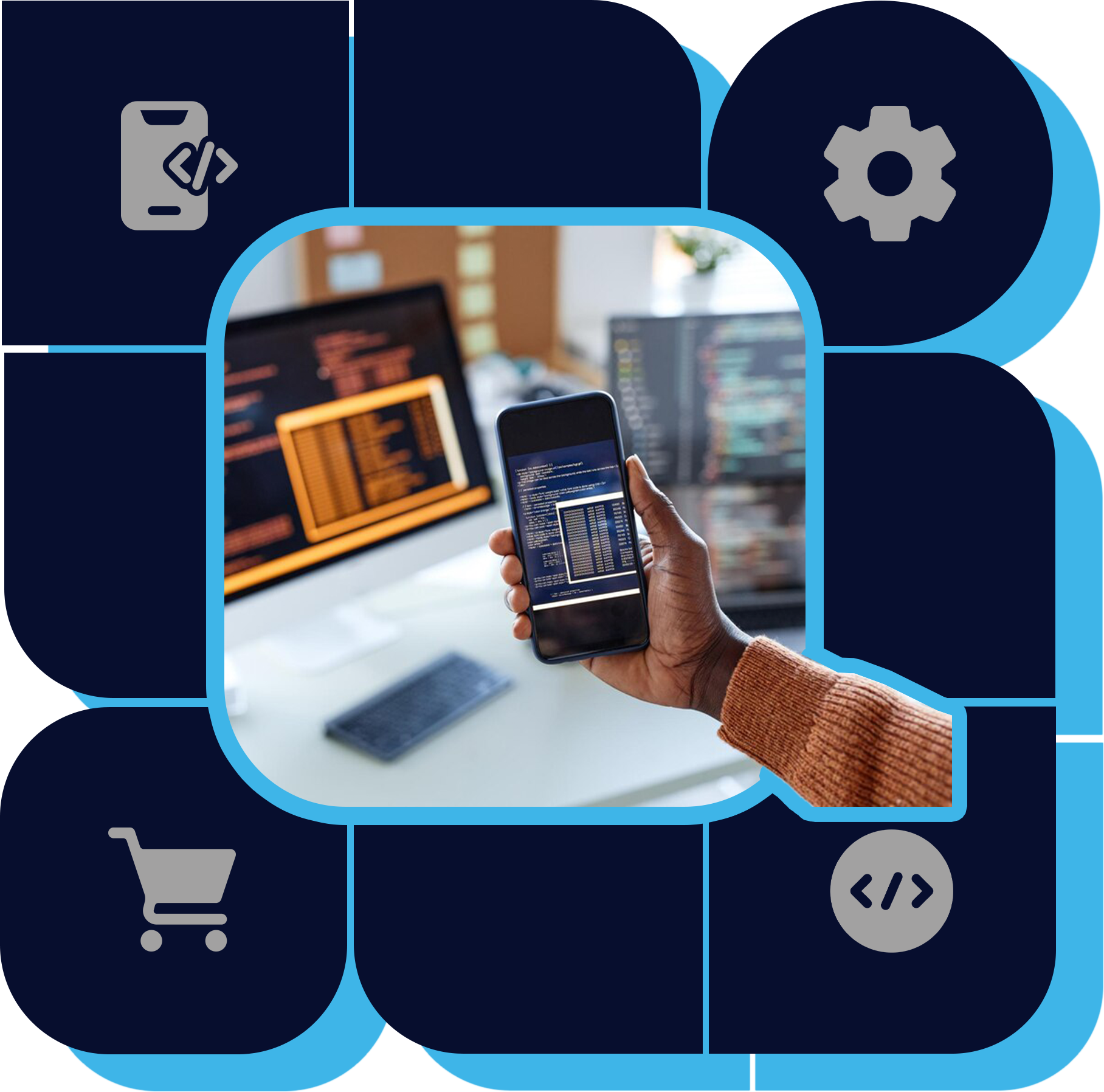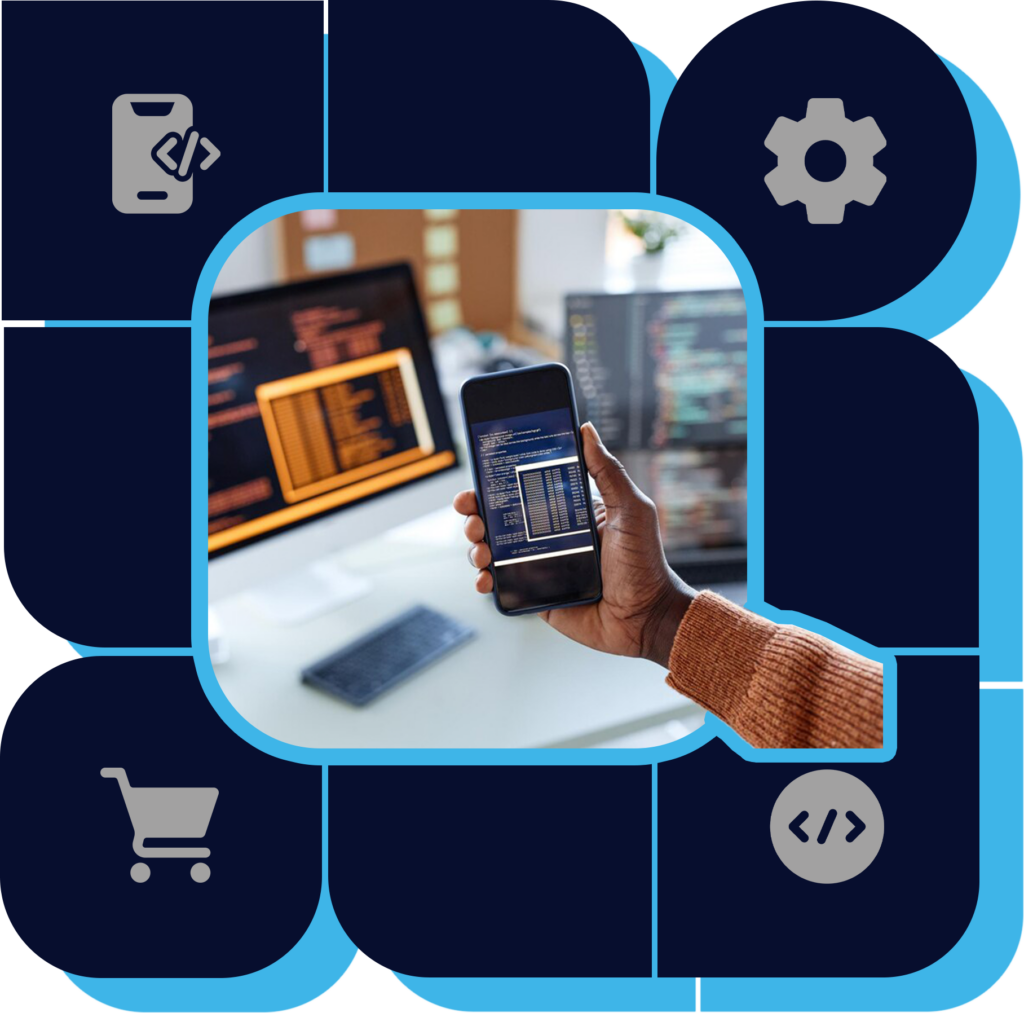 Shopware 6 App Development
iCreative Technologies creates feature-rich Shopware mobile apps that are simple to use and increase user satisfaction. We also provide custom mobile apps to fit our clients' specific requirements.
We have been using the services for two years and are always very satisfied. All things to do with shopware were solved quickly and competently.

David Obladen, Corporate Meta 
Shopware is a highly customizable, forward-thinking open commerce platform that turns bold business concepts into inspiring success stories. You can set your own rules, innovate quickly, and stand out with a well-executed brand strategy and a strong platform to back up your vision.
If you have an eCommerce platform-based web store, now is the time to convert it into an app. The Shopware 6 Mobile App transforms an e-commerce website into a mobile app that works on both Android and iOS devices. Mobile apps have already aided in the globalization of the e-commerce business as well as the increase in sales conversions.
Our professional Shopware Developers are capable of designing prompt and cost-effective Shopware mobile app development for our clients all over the world.
You can create exceptional user experiences that will take your business to the next level with our Shopware development services. With Shopware innovation and iCreative Technologies expertise, a future-oriented and highly adaptable eCommerce solution is possible.
Why is Mobile App Development Important?
In today's industry, mobile apps are said to be the revolution. They happen to serve the masses around the world with their:
Simple accessibility.
Improved User Interface and Experience
Advanced Options.
Reduced Processing time.
If you have an e-Commerce platform-based web store, it's time to convert it into an app. The Shopware 6 mobile app turns an e-commerce site into a mobile app that works on both Android and iOS. Mobile apps have already played an important role in the globalization of the e-commerce industry, as well as in increasing sales conversions.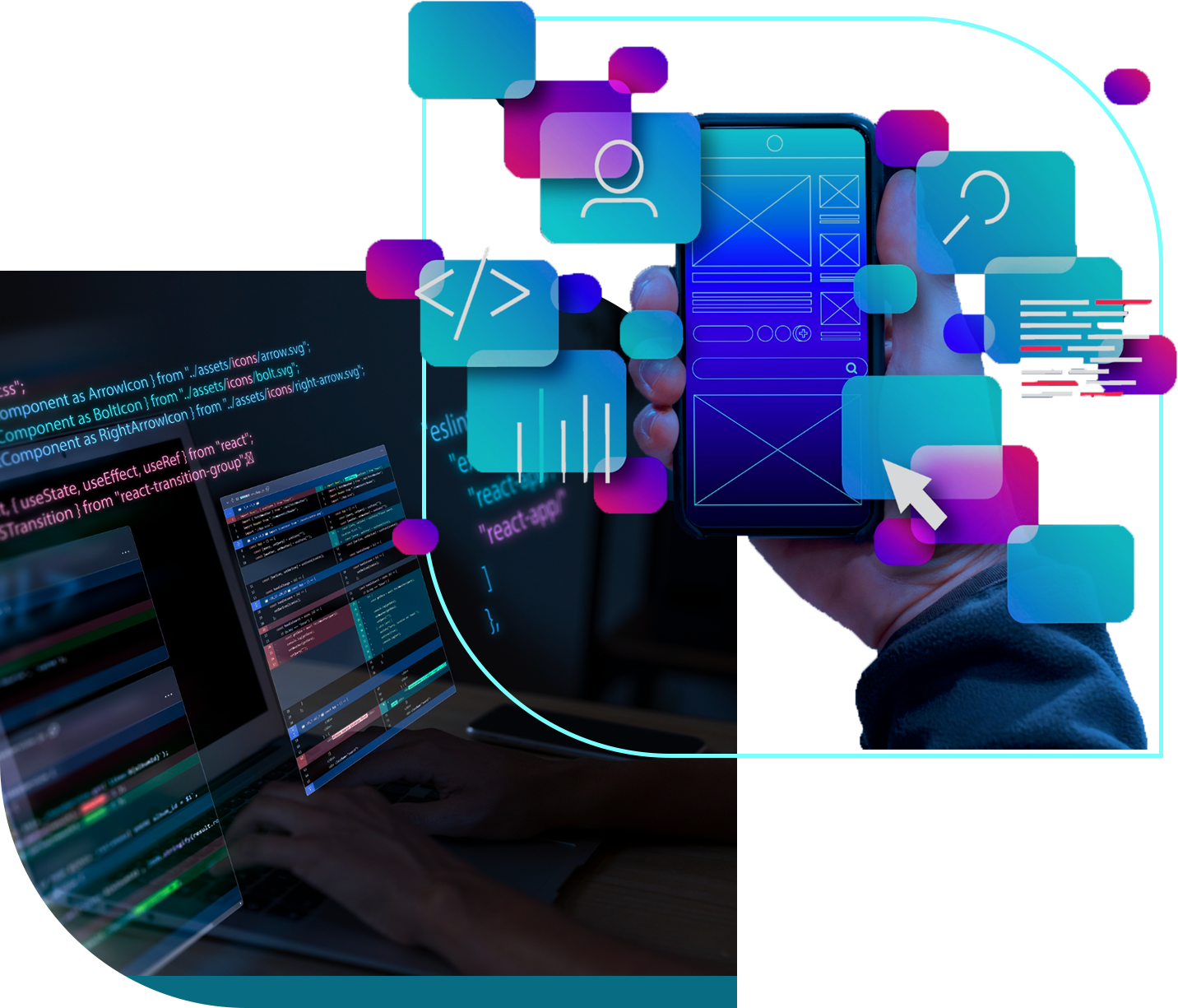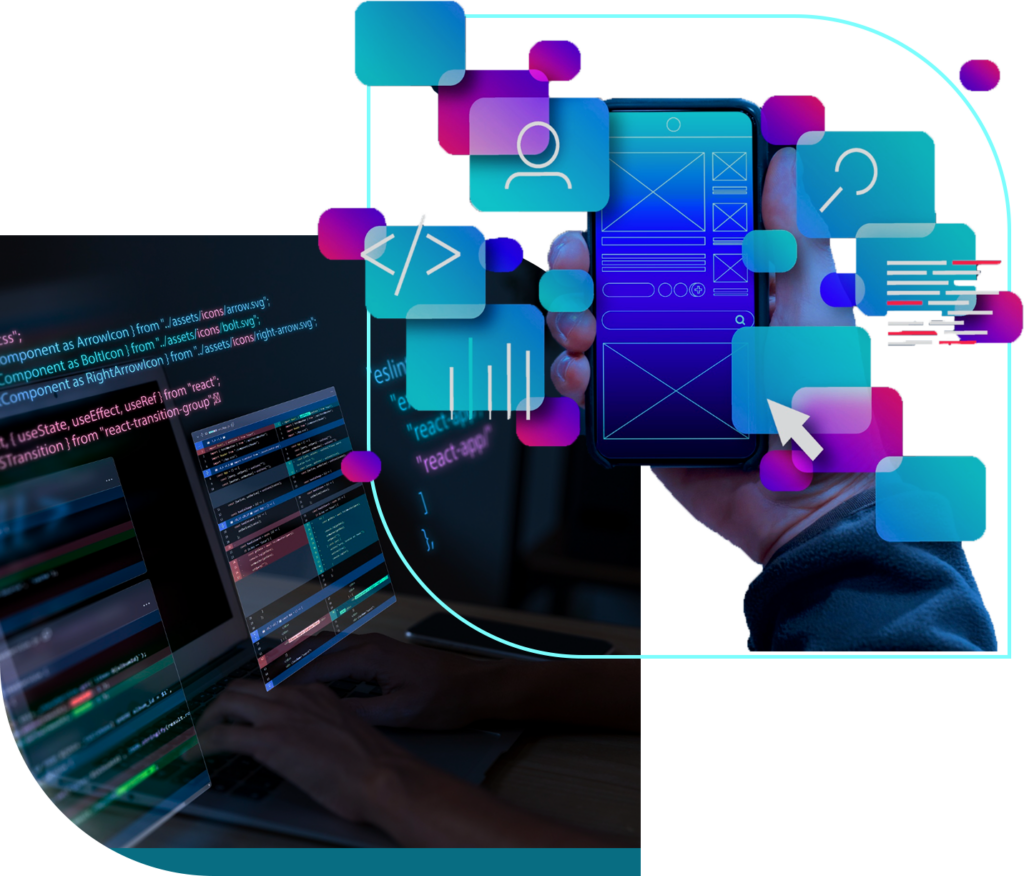 Why Choose Us for Shopware 6 App Development?
iCreative Technologies creates feature-rich Shopware mobile apps that are easy to use and provide a better user experience. We also provide custom mobile apps to meet the specific needs of our client
Furthermore, our Shopware hybrid mobile apps provide a white-level solution that our clients can rebrand with our extensive customization assistance. However, apart from that, the Shopware mobile apps that we create support various online and offline shipping methods as well as various payment gateways. iCreative Technologies is well-known for developing the best Shopware mobile apps, which provide a comprehensive shopping experience on smartphone devices. You can browse and search the entire catalog, save products for later, buy directly from the cart, and offer exclusive mobile online shopping website features.
STEERING TOWARDS SHOPWARE 6
Why Shopware 6 App Development?
Shopware, a well-known, feature-rich open-source eCommerce platform, is built with Symfony. Shopware is more scalable and robust due to its flexibility, compelling interface, advanced technology, and intuitive navigation. At iCreative Technologies, we create the best Shopware mobile apps that support multiple devices, display real-time data from the web store to the mobile app, and work seamlessly with third-party plugins. Shopware performs admirably on mobile devices and includes a mechanism that facilitates simultaneous sales through multiple channels.
Shopware PWA makes it easier to reap the benefits of Shopware by providing a flexible and innovative frontend. Our eCommerce development teams use Shopware PWA to provide the best customer experiences possible while utilizing simple and easy-to-use technologies.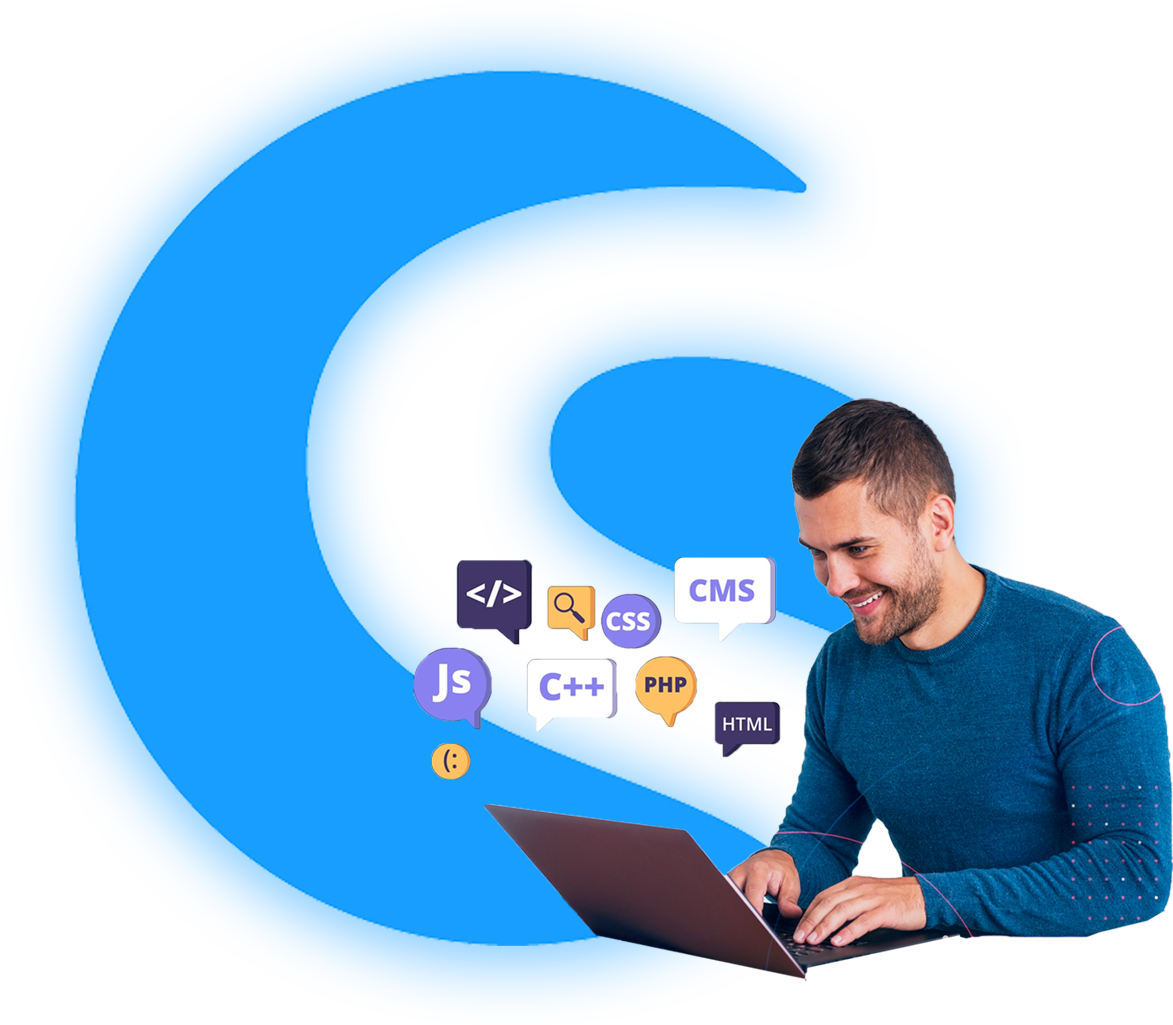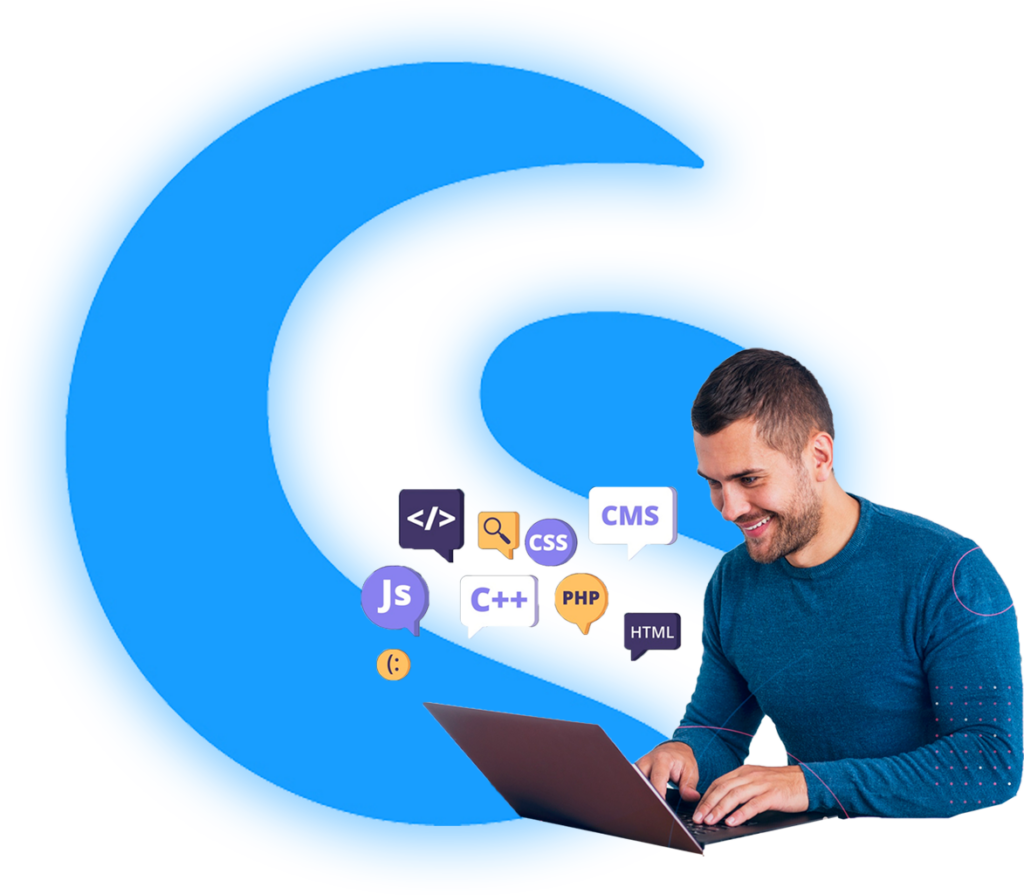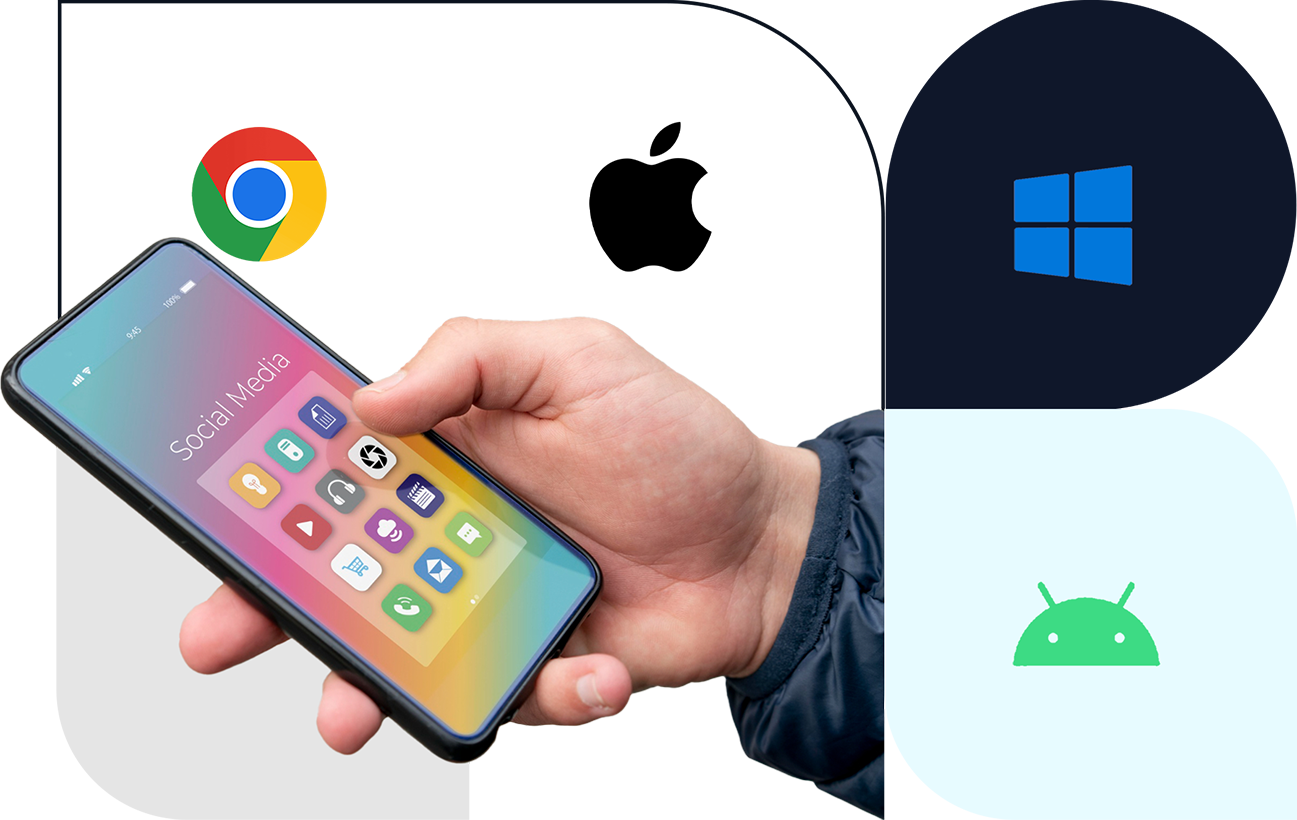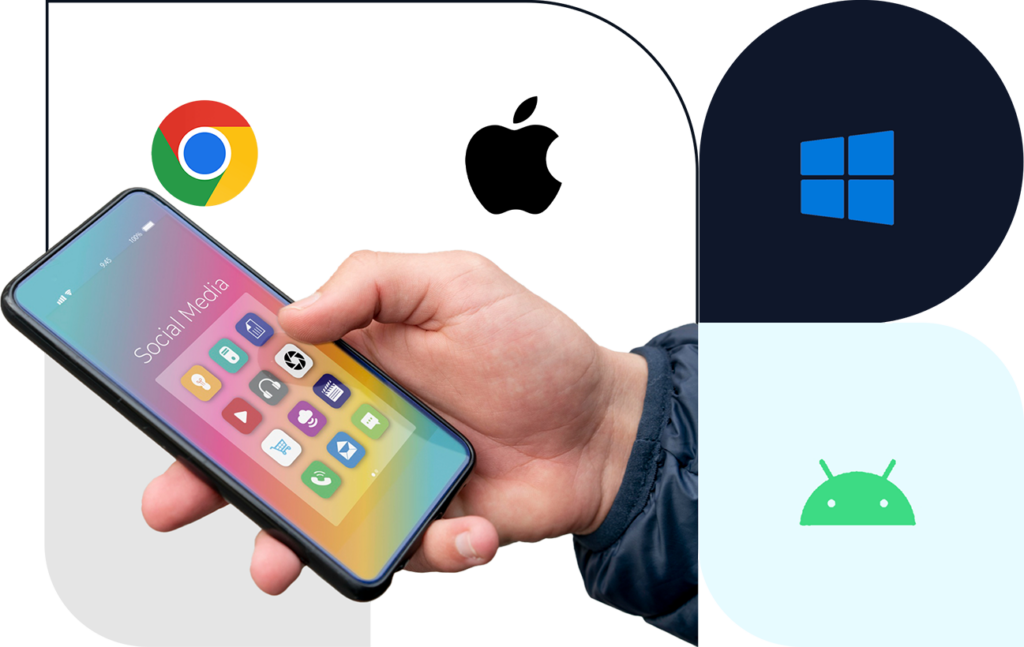 Shopware Hybrid Mobile App
Shopware Shop owners can develop beautifully designed mobile apps without having to design or code with such mobile apps. These mobile apps make use of Web app functionality rather than a native container.
Why iCreative Technologies?
iCreative Technologies has been working hard for years to establish itself in the shopware market.  iCreative Technologies provides clients with high-quality shopware development solutions that enable them to serve their online customers in a convenient and stylish way. 
With proven methodologies and unique and innovative approaches, we aim to be one of the best IT solutions companies. Our ultimate goal is to meet the needs of our customers and set high-quality standards.
Our team is made up of talented and ambitious professionals with a proven track record in their respective fields. By combining our efforts and expertise in web and software development, we have achieved many milestones and are motivated for even more.
With offices in the United States, Canada and India, we aim to leverage our experience working with global market leaders to establish iCreative Technologies' presence in the global marketplace.
We take pride in providing high-quality service and using customer satisfaction as a parameter of success. Our dedicated team players work on tight schedules to provide accurate solutions according to the business needs of our clients.