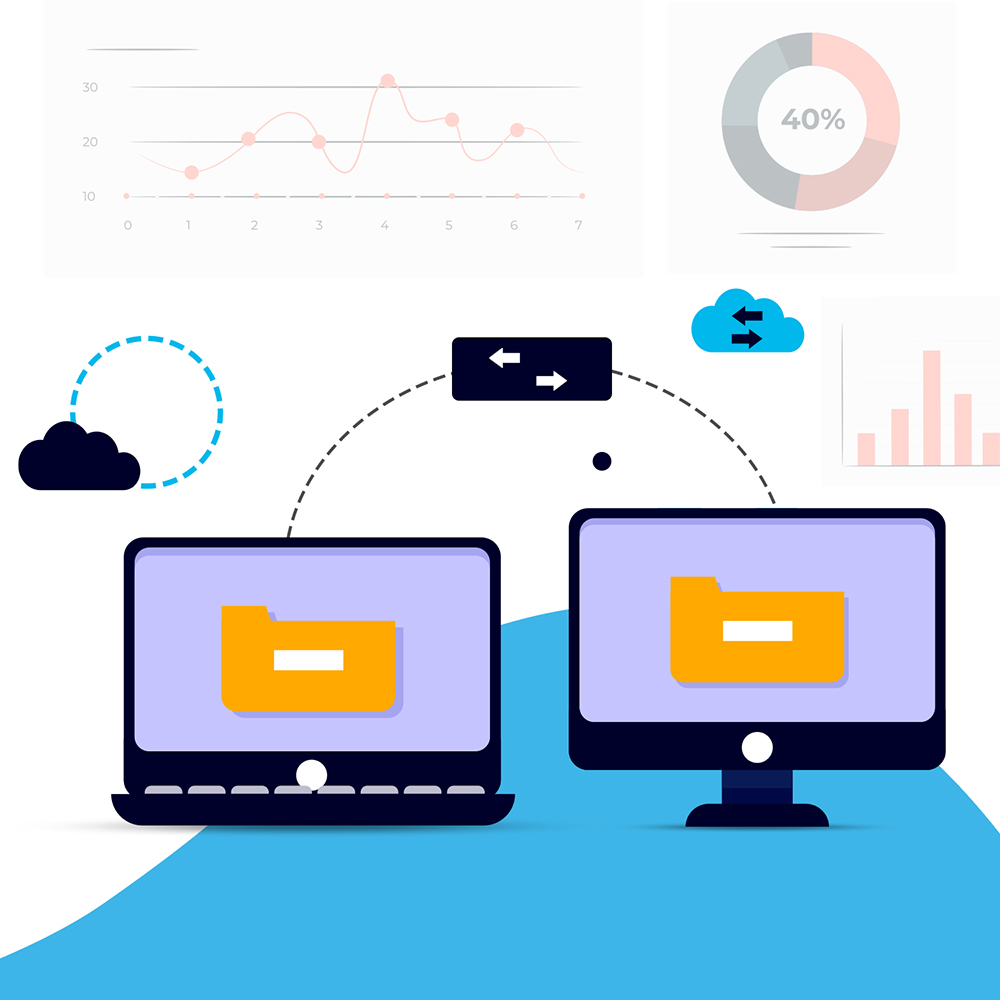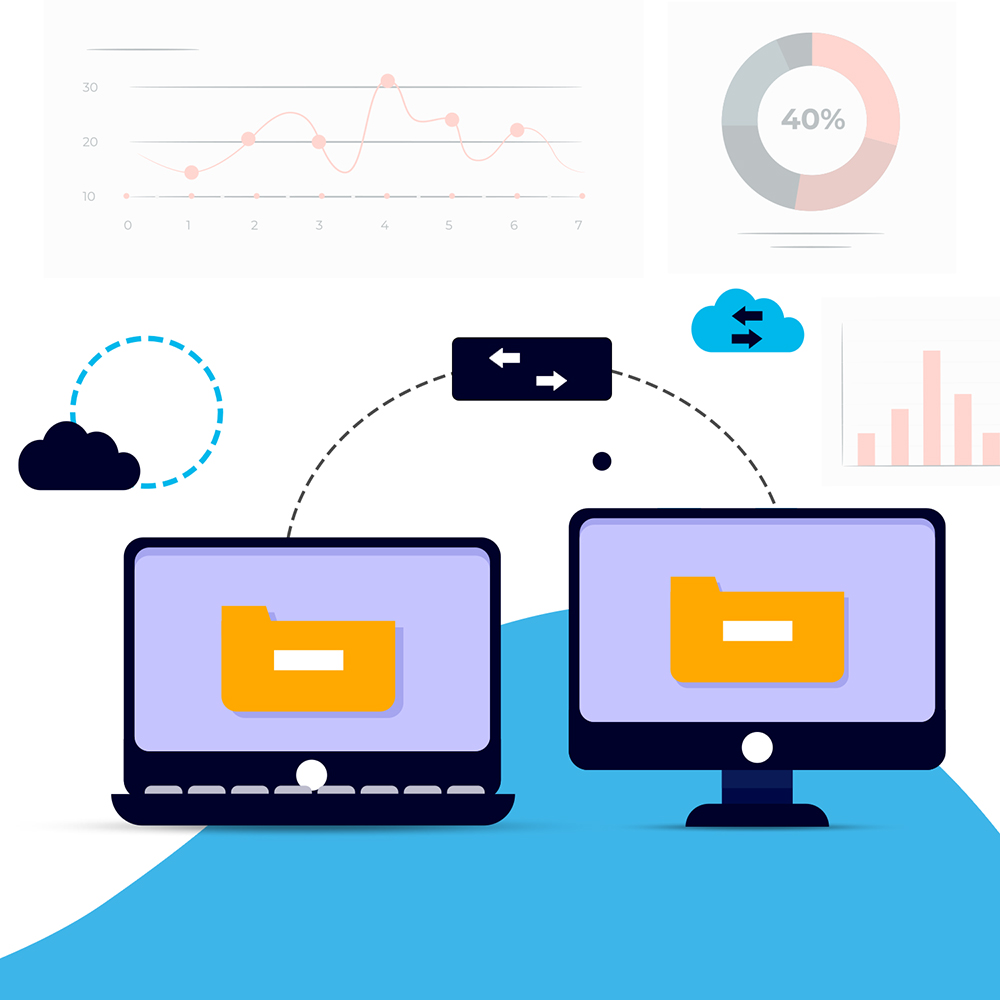 The Background
Client: The client has a fashion store with a broad selection of high fashion, streetwear, and footwear for both Male and females. The client had a shop on Magento1. They decided to upgrade their site from Magento 1 to Shopware 6 in order to take advantage of some of the new features such as dynamic product display, multi-store support, etc.
Shopware: A German open-source platform called Shopware aims to enhance the user experience. It is the best eCommerce platform available, and it can turn your business into a market leader with strong and adaptable traits. Shopware provides you with cutting-edge, highly adaptable eCommerce solutions that are trusted by the most well-known businesses in the world.
Shopware offers the following:
one location to meet all of your commercial needs
a cutting-edge user interface that is simple to use and keeps visitors on your site longer
advanced analytics providing insights on products and customers
For customers who are constantly on the go, a strong mobile experience
The Challenge 
For his online store, the client was using the Magento shop platform. However, because Magento 1 support was about to expire, the client decided to look for a better alternative. They even required contemporary features that fit their needs for the shop and were straightforward to integrate into the system. Additionally, they needed a centralized system that can make the management of product information easier. As the inventory increases, Product Information Management becomes a complex process for any big organization. It includes managing millions of SKUs, as well as updating them regularly. Mismanagement of product information management can also lead to unsuccessful operations. They do resort to using database-driven systems but that's not the best way to go about it because database systems are prone to errors and downtime. It is more idea to have a centralized system where everything can be managed in a single place. And that's where PIMcore came into the picture.
What is PIMCore?
This interface's objective is to make it simple for Shopware users from the e-commerce industry to access expert product data management. All of the product data that is accessible in a Shopware standard online store may be managed in Pimcore using this interface. We integrated this system for the client in order to ease down the process and get all the data into a centralized system
The Solution
For the Magento 1 to Shopware 6 migration, we provided our input for changes that needed to be done. We let clients know about the benefits of upgrading to Shopware 6 such as
With the aid of Shopware, you can easily combine all sales channels into one system.
With Shopping Experiences, you can create content pages like landing pages, store pages, and category layouts and manage them centrally.
Product sliders displaying top sellers and recent additions are prominently shown on the first page.
We talked about the modifications he had in mind for his website at this stage, as well as how they would be implemented. He also asked us to recommend any further goods or services that he would wish to consider at that time. We advised him to think about switching as soon as possible from Magento 1 to Shopware 6 for his website in order to make use of all these great capabilities immediately.
The Work
According to the client's design, the website was created using the ThemeWare Clean theme and created a custom plugin to display top sellers on the product listing page by category. We set up PIMCore and instructed the customer on how to use it so that it becomes easier to manage product information from PIMcore and the products get synced with Shopware.
The major goal of this website was to provide a large assortment of products at reasonable costs. With a clean interface, straightforward navigation, and quick loading times, the website was made to be simple and easy to use. The remaining portions of the design concentrated on giving specifics about each product category, such as its price, information on the product itself, and facts about when and where it was manufactured. In order to help the client quickly understand the types of products they have available on the site, we also added some lovely visuals for each category.