Hire our well-experienced and certified Yii developers to get secure, robust, innovative and fast-featured Yii development solutions that assure seamless performance at the best price and in a shorter time.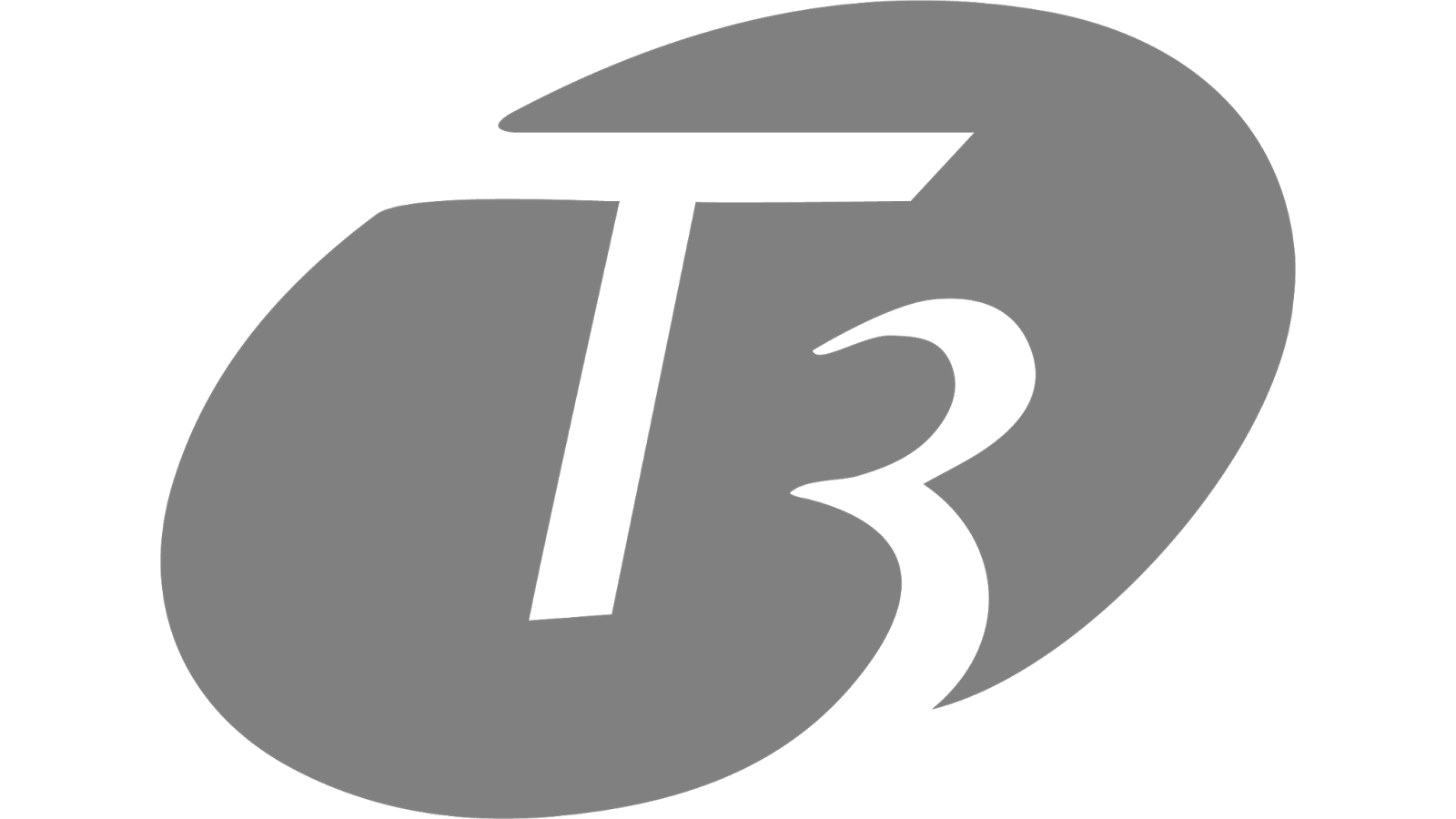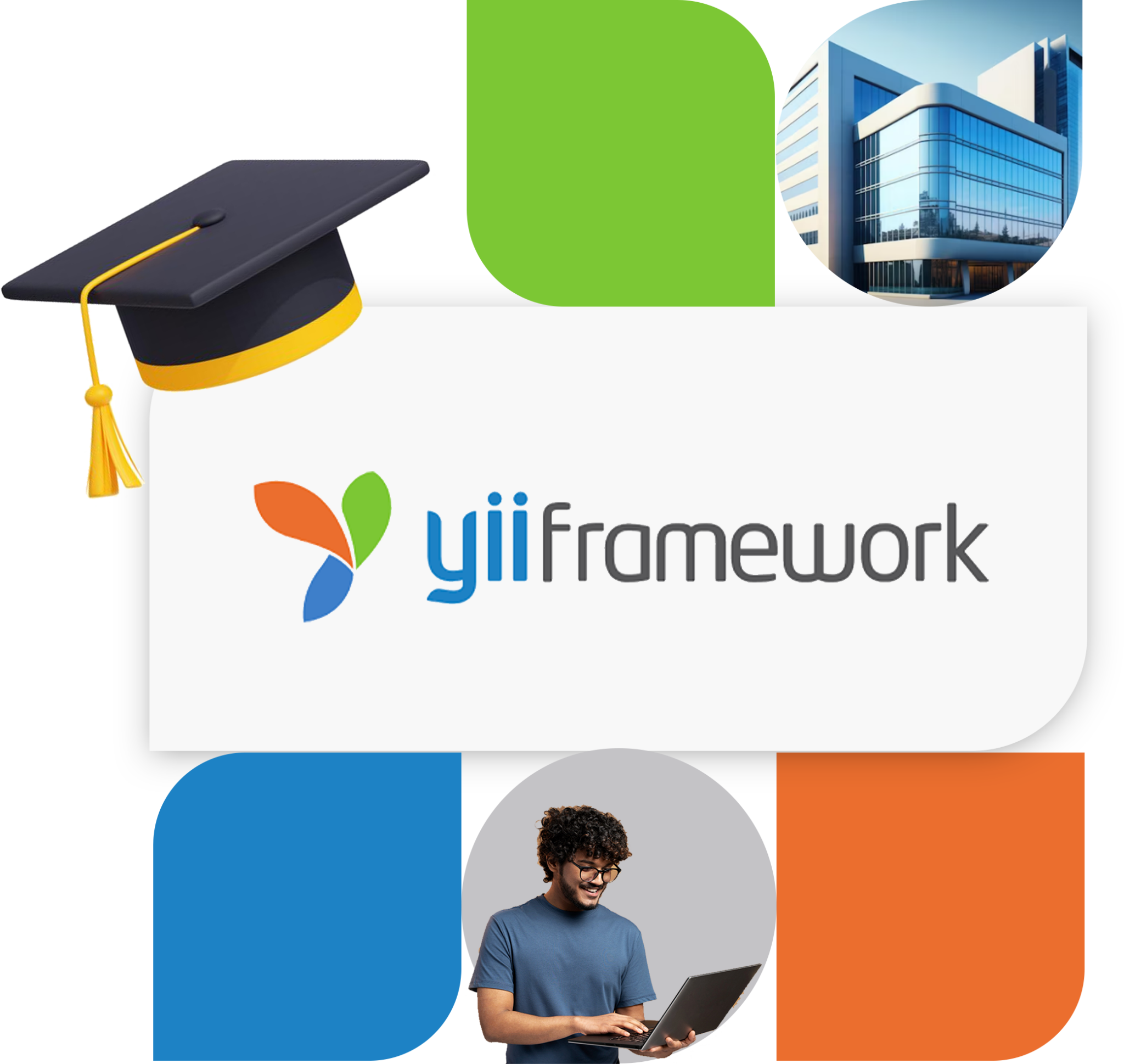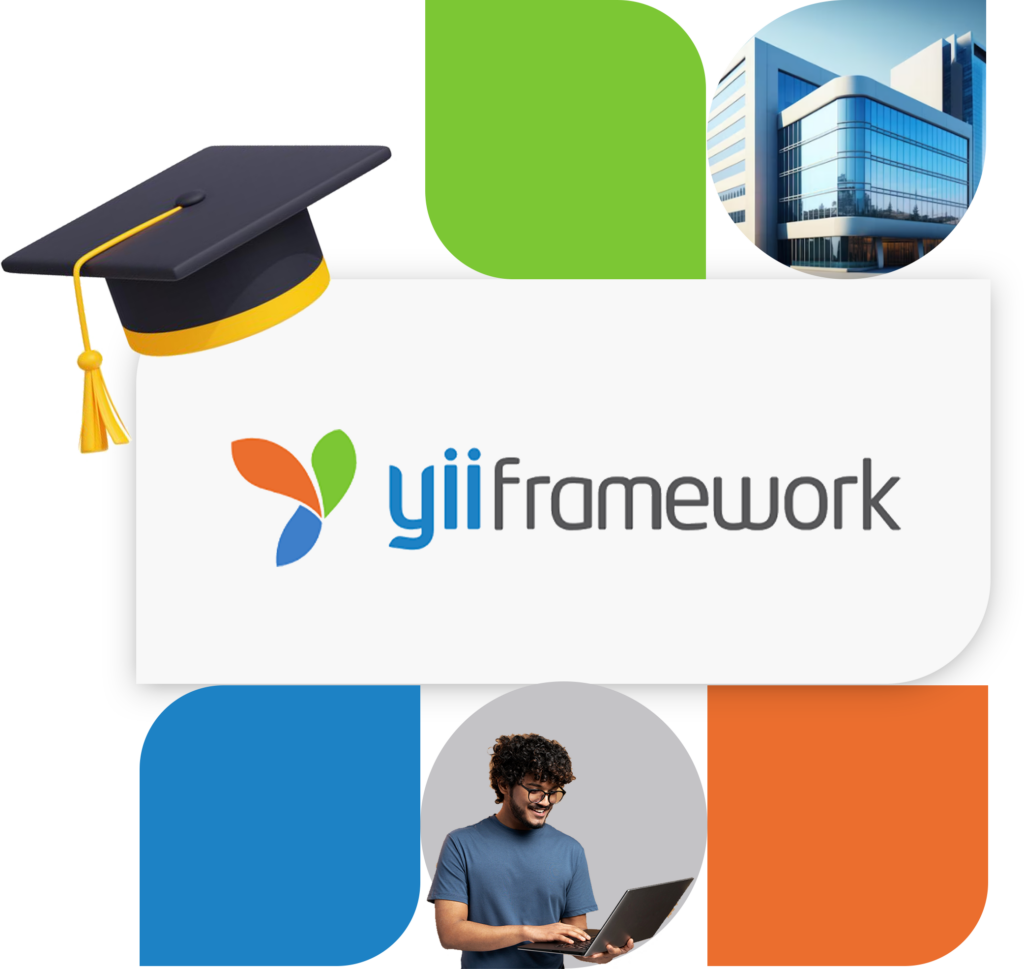 Hire Dedicated Yii Developer
By focusing on the business challenges at hand, the unique Yii solutions developed by iCreative Technologies solve the projected problems. Based on the Yii framework, we create custom business applications and exclusive web solutions.
Our Yii programmers and designers have gained broad experience on the platform, which enables them to deliver even complex projects seamlessly. All of our team is focused on achieving excellence while responding to your specific needs and valuable inputs.
Hire Dedicated Yii Developers to Kickstart Your Business
At iCreative Technologies, we have an expert team of Yii developers who are well-versed in overcoming any problems in Yii development projects of any size or any industry segment and delivering the finest results possible. Our Yii professionals are incredibly experienced at implementing all of the framework's rich tools in your new web application and website. Hire certified Yii developers from us who are familiar with Yii app development and can provide irreplaceable and best-in-class results.
As a professional Yii development company, our highly qualified Yii developers are capable of providing you with the powerful and dynamic capabilities of the Yii MVC framework for successful and result-oriented web application development. Our Yii professionals have designed enterprise-grade web apps for MSMEs to large-scale enterprises all around the world.
Mark The Start of You eCommerce Success with iCT
iCreative Technologies' exclusive Yii solutions
Why Hire Yii Developers with iCreative Technologies?
Hire Yii developer from our in-house team
iCreative Technologies provides dedicated Yii developers with customizable hiring models for your Yii development project. We also offer a hiring method with cost-effective rates and a simple exit policy. Hire skilled developers on a part-time, full-time, or hourly basis to work on your project, get in touch with the dedicated Yii team from iCreative Technologies.
Full-time Hiring
Duration: 8 hours per day | 5 days/week

Communication: Email | Skype | Phone

Hiring Period: Minimum 1 Month
Part-time Hiring
Duration: 4 hours per day | 5 days/week

Communication: Email | Skype | Phone

Hiring Period: Minimum 1 Month
Hourly Hiring
Duration: As per client need | 5 days/week

Communication: Email | Skype | Phone

Hiring Period: Minimum 1 Month
Need Help? We've Got Your Back!
We recognize the significance  of Yii developers in shaping remarkable mobile journeys. Whether you're an emerging venture embarking on your maiden app or a well-established enterprise aiming to elevate your current Yii offerings, we're here to offer solutions to all your queries.