Hire our Vue.js developers to pour the effectiveness of Vue.js into building rich and spontaneous user interfaces.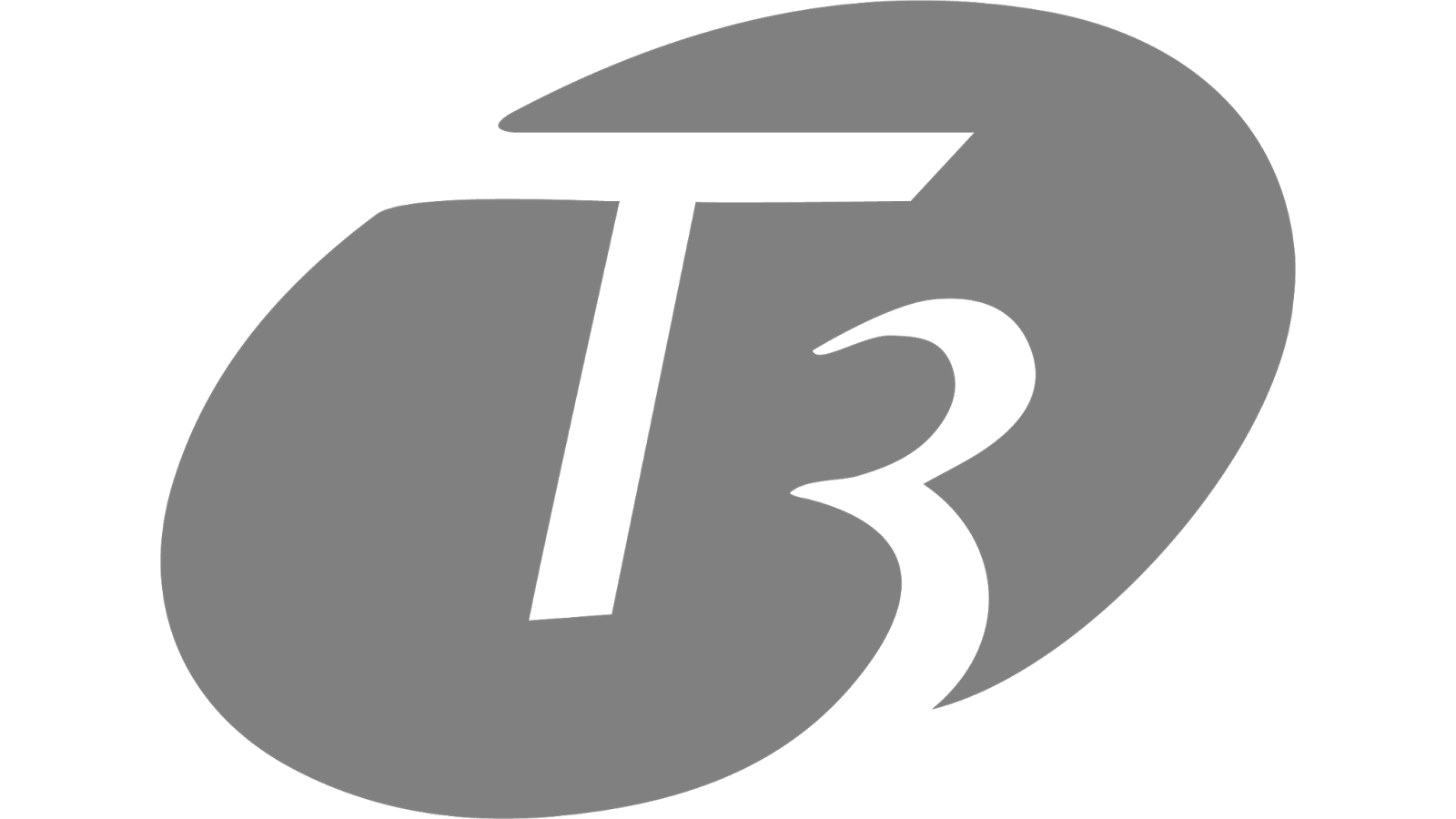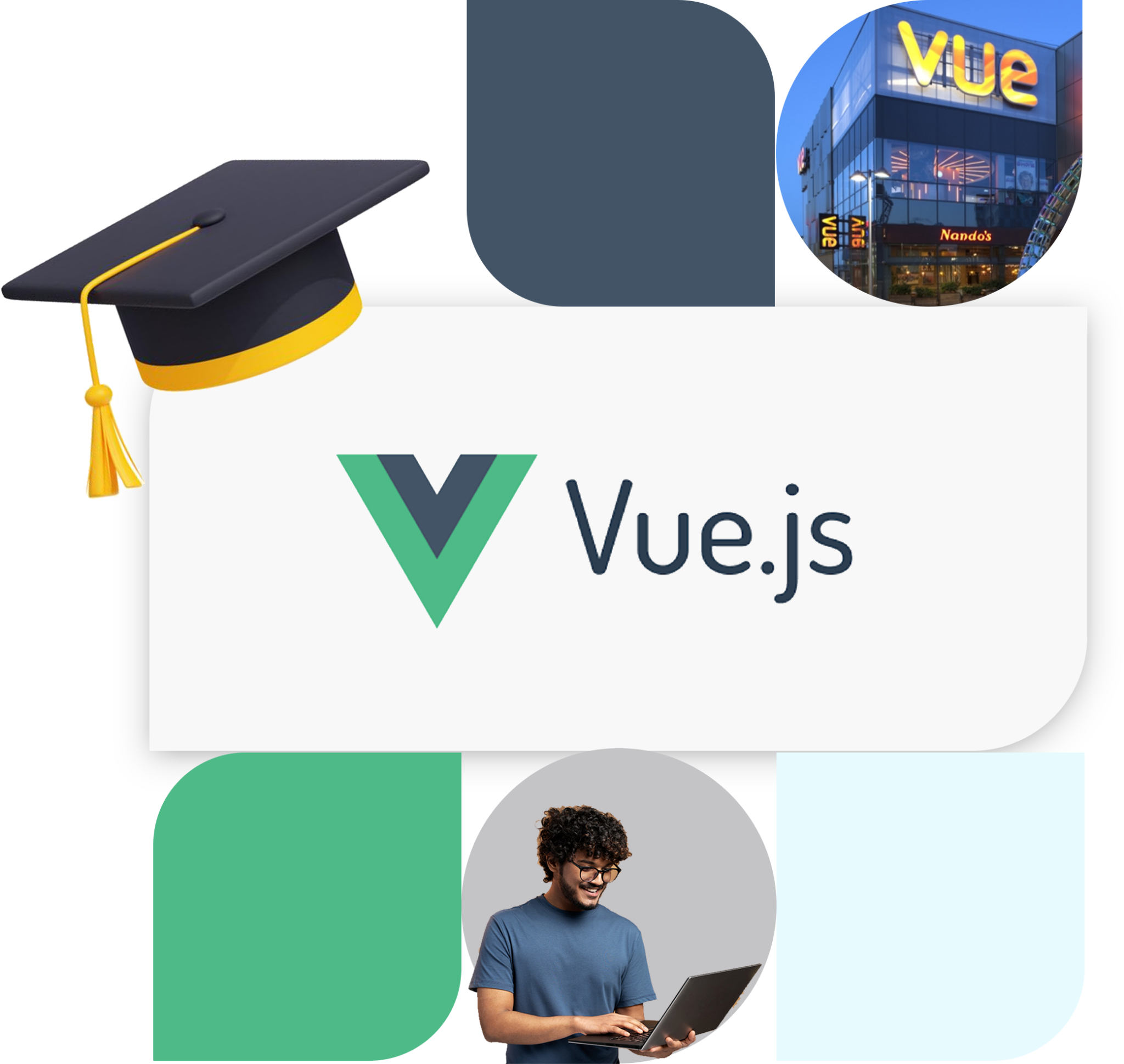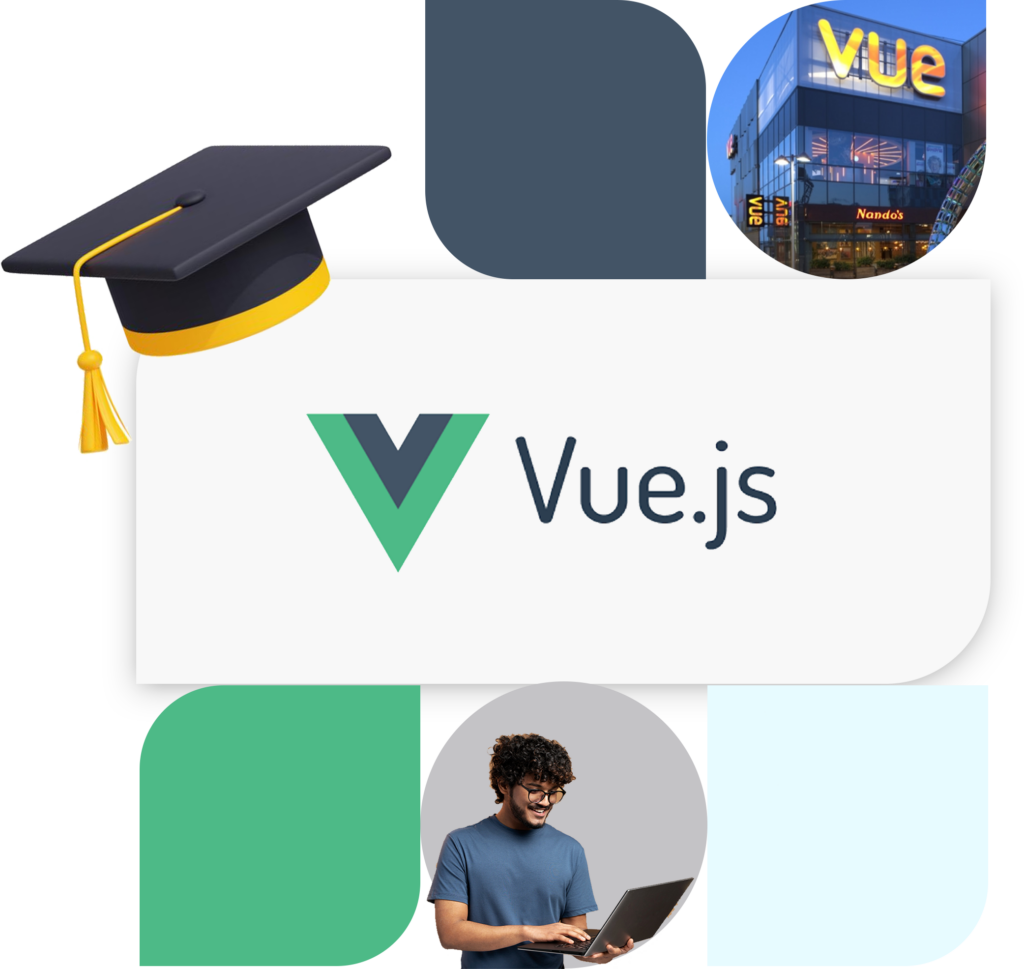 Certified Vue JS Developers
Vue.js is a complex framework built to simplify the processes, but beginners tend to mess up with that framework without understanding its complexity of it. On the other hand, iCreative Technologies' team of experts can craft a user-friendly, versatile, error-less, and performance-driven UI across web, desktop, and mobile apps as per the industry standards. We are forerunners in constructing efficient and performance-obsessed real-time apps with proven Vue.js application development expertise.
Hire our expert Vue.js developers to build pumped-up apps
Looking for a way to build potential and innovative web application with an extraordinary user interface for your business? Then your search ends here! Our qualified and experienced Vue.js developers from iCreative Technologies can support your business by developing real-time and dynamic applications. We have a team of Vue.js experts who can offer secure and unique web projects that fits your requirements and budget. Hire our Vue.js developers to enhance your business growth and sales.
iCreative Technologies is a top Vue.JS development company that creates cutting-edge web applications. Our proficient team of Vue.js developers caters to seamless and active Vue.js web development services to clients across the globe. We can create adaptable, resilient, dependable, and unified solutions for any small or big size web application based on our years of expertise. We have the technological know-how to accomplish complicated, multi-technology, and multi-disciplinary projects. Use our Vue.js developer's competence to create engaging front-ends and complex single-page web applications.
Mark The Start of Your eCommerce Success with iCT
Our specialized team can make your web and mobile applications attractive and user-centric to achieve business and market goals. Our chief motive is to accumulate your vision and idea in the web application in a stipulated time frame without compromising on quality.
Why Hire Vue.js Developers with iCreative Technologies?
We boast a team of dexterous Magento Developers that allow us to deliver quick and scalable Magento Website development Solutions
Hire expert Vue.js developers from our in-house team
iCreative Technologies have a team of dedicated in-house Vue.js developers who strive to provide the best possible client experience by delivering a client-centric, exclusive and trustworthy website. Hire Vue.js Developers from us to get customizable engagement models that efficiently suit a variety of your business demands. If you need help creating highly customized web interfaces using the Vue.js framework, contact us for professional personnel.
Full-time Hiring
Duration: 8 hours per day | 5 days/week

Communication: Email | Skype | Phone

Hiring Period: Minimum 1 Month
Part-time Hiring
Duration: 4 hours per day | 5 days/week

Communication: Email | Skype | Phone

Hiring Period: Minimum 1 Month
Hourly Hiring
Duration: As per client need | 5 days/week

Communication: Email | Skype | Phone

Hiring Period: Minimum 1 Month
Need Help? We've Got Your Back!
We recognize the significance  of Vue.js developers in shaping remarkable mobile journeys. Whether you're an emerging venture embarking on your maiden app or a well-established enterprise aiming to elevate your current Vue.js offerings, we're here to offer solutions to all your queries.